Egg Filling Fun Day!
Tuesday, March 21, 2023, 12:30 PM - 3:00 PM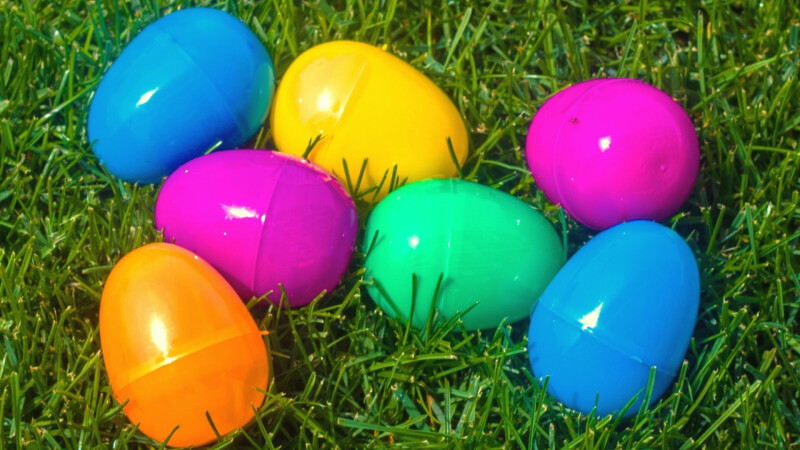 Adult volunteers are needed to assist school kids to fill plastic eggs for Calvary's big Easter Egg Hunt. No experience needed!
We'll be working with lower grade students, filling and counting eggs. Outreach Ministry is providing all supplies and has a goal of 4,000 eggs for the hunt on April 1! If you can serve an hour or more, please come join the fun.
Park in the north lot and enter at Door #1.