Family Education Hour — Sunday School & Bible Studies
Every Sunday, 9:25 AM - 10:25 AM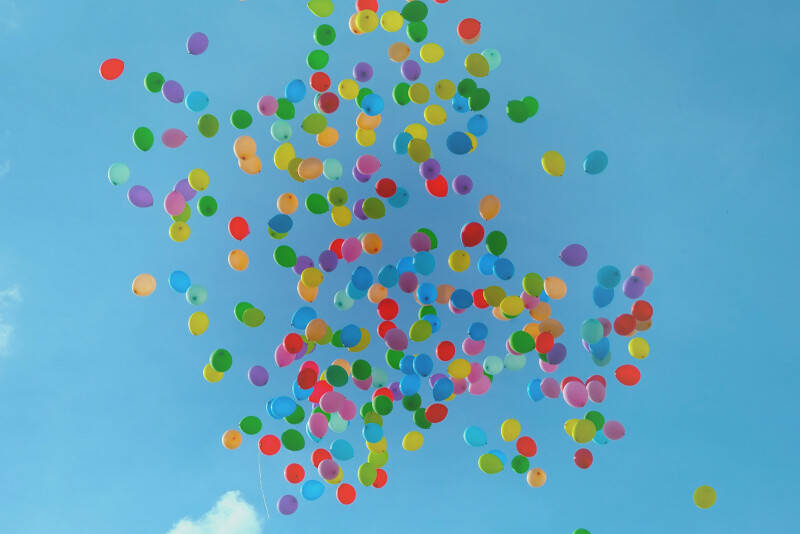 We have Sunday education opportunities for all ages during the Family Education Hour (9:25 AM – 10:25 AM).
Sunday School meets most Sundays and we have classes for age 3 through Grade 8.
Two Bible studies, "Into the Word" and "Faith Talks", are available for adults of all ages.
Click here for more detailed information.