Prayer Ministry Team
Every Tuesday, 10:00 AM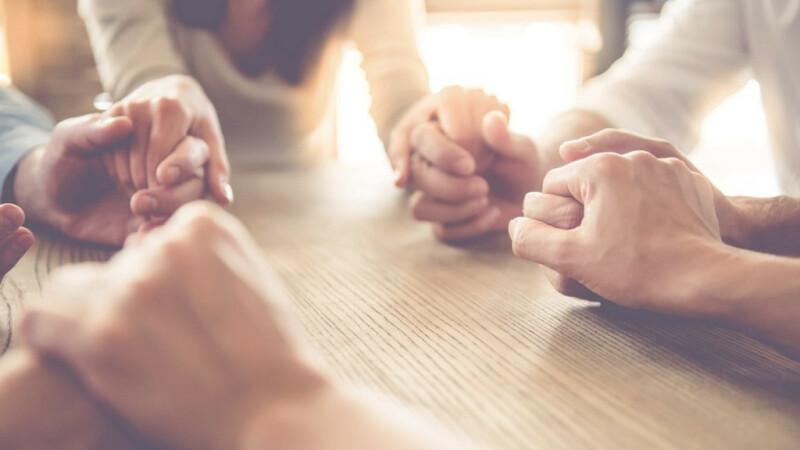 ✝ "The prayer of a righteous man is powerful and effective." (James 5:16) ✝
Calvary's Prayer Ministry Team will begin meeting Tuesday, February 15 at 10:00 a.m. in the Conference Room. At our Lord's command and invitation, we lift up the needs of our church, community, and world.
It's not too late to join. You may sign-up in the narthex or call Diane Gibson, 317-741-9686 or the church office.
If you have any requests for the Prayer Team, please contact Diane Gibson or submit them online. You can request prayers and pray for others on our Prayer Page.