Prayer Team
Every Tuesday, 10:00 AM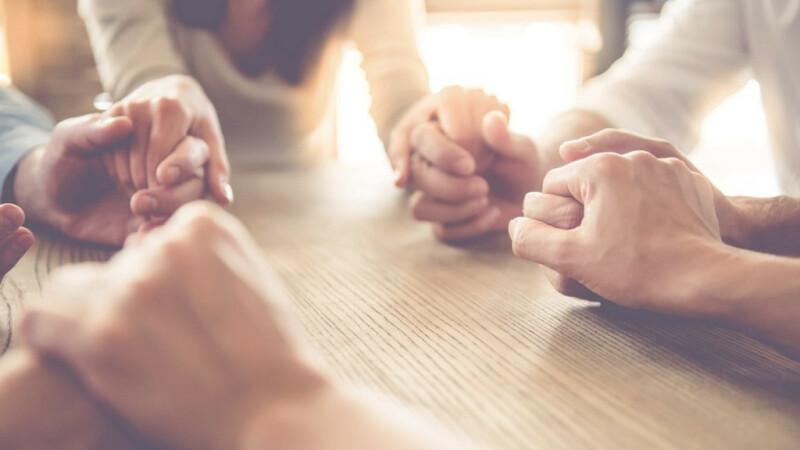 ✝ "The prayer of a righteous man is powerful and effective." (James 5:16) ✝
At our Lord's command and invitation, Calvary's Prayer Ministry team meets every Tuesday morning at 10:00 AM in the conference room. The team meets throughout the year, but members come as they are able. New members are welcome anytime.
We especially pray for the ministry of Calvary Lutheran Church and School as well as for those listed in our bulletin each week. We also pray for our community and world, for special requests we receive, as well as personal prayers from the members of the team. Prayers are always kept confidential.
It is truly a time of spiritual encouragement! We are blessed as we come before our loving and powerful God, knowing He hears our every word and acts according to His good and gracious will.
If there are any Calvary members who feel an especial need for prayer, we welcome you to join us on Tuesdays, or if you prefer, a team member can meet with you individually.
This team is led by Diane Gibson. Prayers may be submitted to the church office at 317-783-2000, or online at clcs.org/prayer.