UIndy Workday
Saturday, September 24, 2022, 9:00 AM - 11:30 AM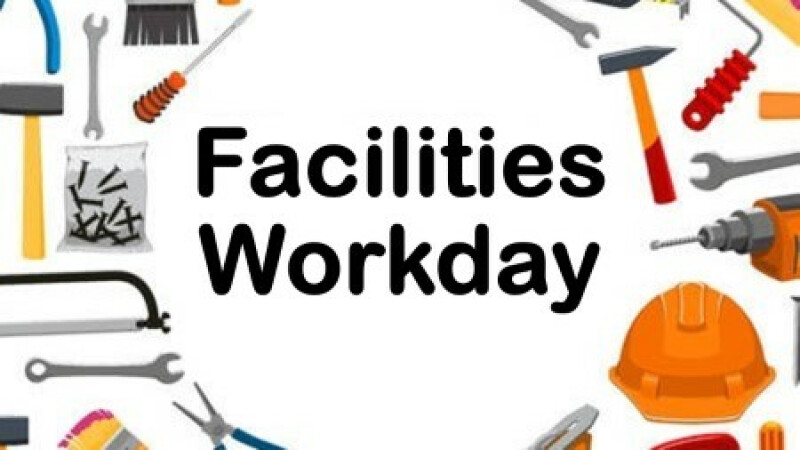 Facilities Workday - Saturday, September 24, 2022
UIndy Workday @ Calvary, Saturday, September 24, 9:00-11:30 AM.
Calvary will soon host fifteen to thirty UIndy students for a special workday. This is a great outreach opportunity to UIndy students and also a great benefit to our facilities. Additional volunteers are needed to direct teams of students on projects around our campus. Interested in helping?
If you are interested in helping, please contact Pastor Ebert ( ) or Tom Schultz ( ).