Lunch Out!
Wednesday, October 04, 2023, 11:00 AM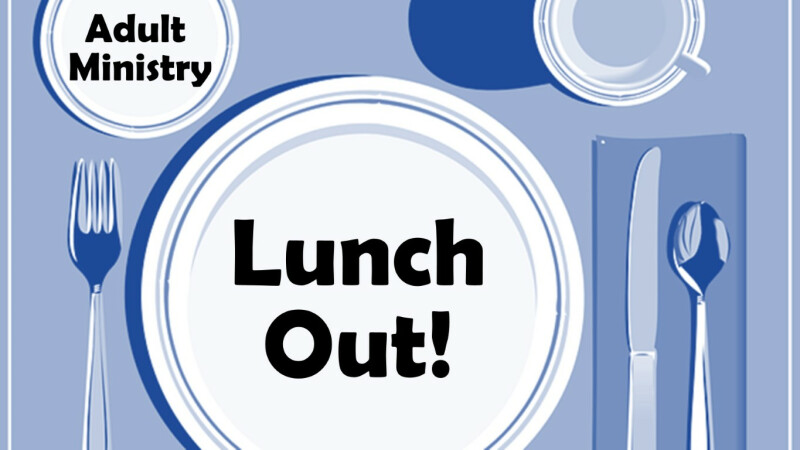 Lunch Out!
Wednesday, October 4, 2023 at 11:00AM
Our "First Wednesday" outing for October is at Friend's Diner, 989 US 31, Whiteland (corner of Tracy Road and US 31).
Tables will be saved for Calvary Lutheran. Adults of all ages are welcome.
Check out its menu on-line!
Come join us!