Summer Afternoons at the Movies
Third Wednesday, from 06/16/2021 to 08/18/2021, 1:00 PM
Join us for our summer movies series. We will meet the third Wednesdays in June, July and August at 1:00 PM. Enter Door #1 and meet in the Narthex. These are inspirational films dealing with social and spiritual issues, with discussion led by Pastor Jim Myers.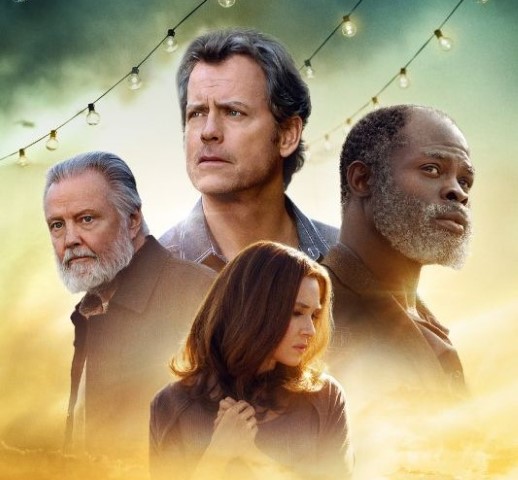 June 16
Same Kind of Different as Me
A true story about homelessness, infidelity, and the transformative power of love, forgiveness, and healing. Starring: Greg Kinnear, Renee Zellweger, and Djimon Hounsou.




July 21
The Grace Card
A Christian film about grace and forgiveness, racial prejudice, anger, loss, and grief, as two Memphis patrolmen have to look past their differences. Starring: Michael Joiner, Michael Higgenbottom, and Louis Gossett, Jr.



August 18
War Room
A compelling drama with heart, humor, and wit about the power that prayer can have on every aspect of our lives. Starring: Alex Kendrick, Priscilla Shirer, and T.C. Stallings.