LWR School Kit Packing
Thursday, September 16, 2021, 10:00 AM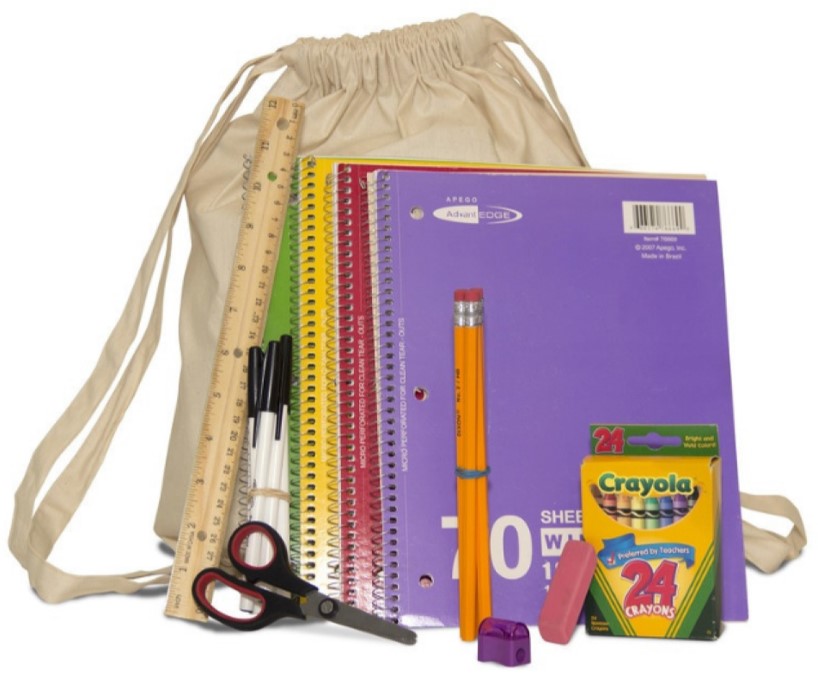 Each of the 165 home-sewn backpacks will be filled with notebooks, pencils, pens, a ruler, an eraser, pencil sharpener, box of crayons, and a pair of blunt scissors. The filled backpacks will then be boxed, sealed and labeled for shipping.
It will be held in the North Narthex. Refreshments will be available. Everyone is encouraged to enjoy fellowship while helping with this fun service project.
Call or text Karen Wright (317) 903-9917.