Calvary Trivia Night 2022
Friday, January 14, 2022, 7:00 PM
Calvary Trivia Night, Friday, January 14 at 7:00 PM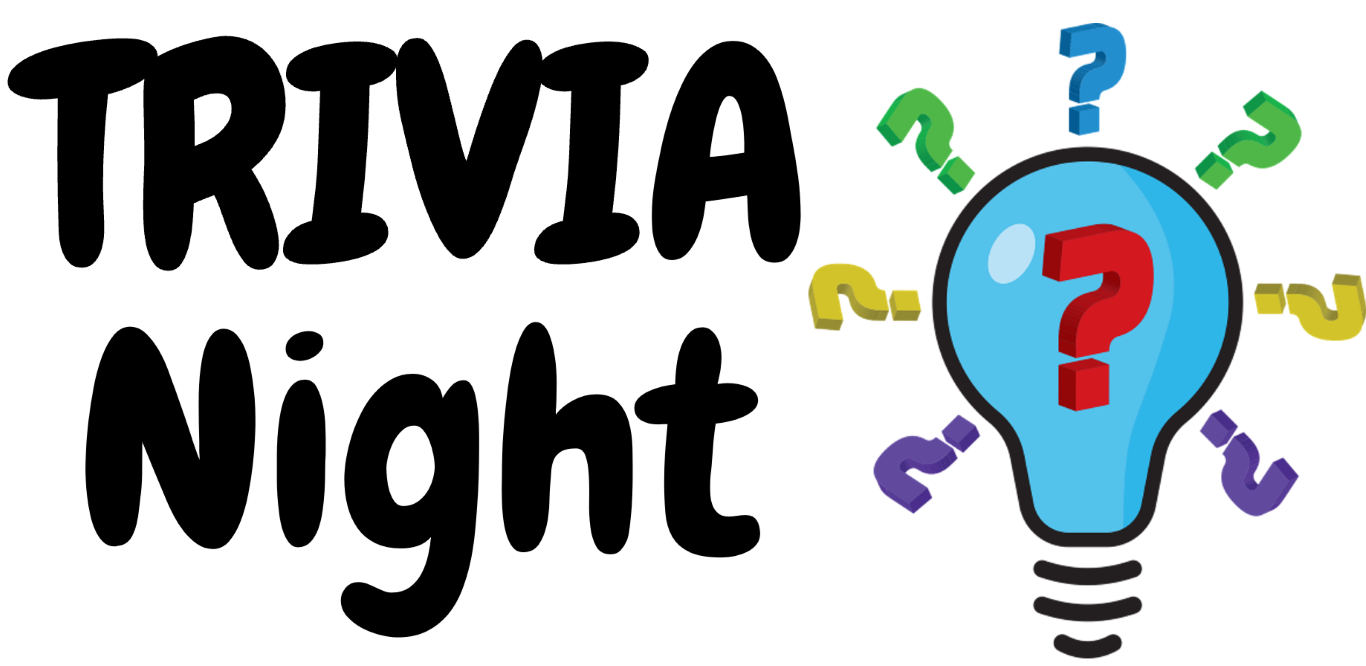 Start formulating your Trivia Team for our Trivia Night.
Teams are to consist of 8-10 players. Team entry fees are $100.00. Ten trivia categories consisting of ten questions each will be the format. Members of Student Council and high school youth will serve refreshments as you play. The fun begins Friday, January 14 at 7:00 PM in the gym.
A portion of money raised will be used to assist those attending the National Youth Gathering this summer. Funds will also be used to purchase new student tables in the science lab.
Invite your high school through adult colleagues, neighbors, friends, and relatives to join you. Let us fill the gymnasium with 20 teams. Fill your team with various trivia category individuals. A great fun filled evening is waiting for your participation.
Don't have a team yet? Please sign up and register as an individual. We will place you on a team.
Cost per individual is $10.00.