Financial Planning Workshop & Dinner
Wednesday, September 21, 2022, 6:00 PM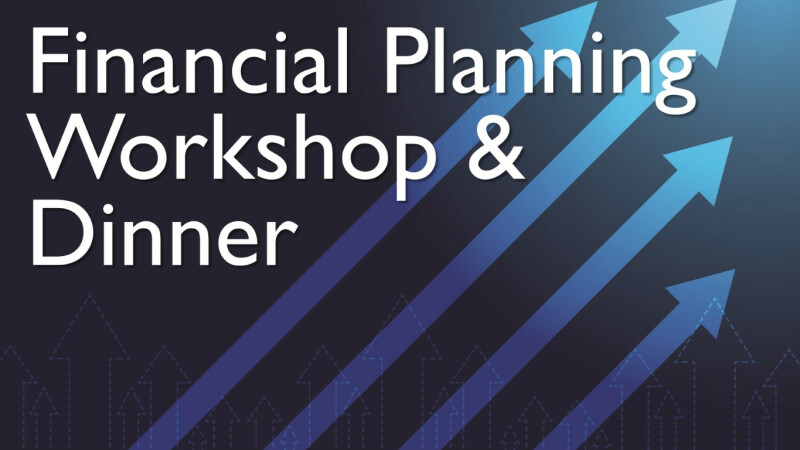 On Wednesday, September 21, at 6 pm the Stewardship team will be hosting a Financial Planning Workshop. A light dinner will be provided. Topics covered will include retirement and estate planning. Information will be provided on Qualified charitable Distributions and their relationship to Required Minimum Distributions (RMDs), as well as the inclusion of a Christian provision in your will. Medicare options will also be discussed.
Those presenting at the workshop include Dennis Meyer, Elizabeth Timme and Collin Lynch.
Dennis Meyer is a financial planner with Meyer Financial Strategies. Dennis has been in the financial planning service industry for many years. His focus on holistic financial planning, service and building long term relationships with his clients. His mission is to assist individuals and businesses in working towards reaching their financial goals.
Elizabeth Timme is an attorney in Ice Miller LLP's Trusts, Estates and Private Wealth Practice Group. Her practice focuses on working with high net worth families and individuals on estate planning, business succession planning, and estate and trust administration matters. She also handles disputes involving estates and trusts.
Collin Lynch is a Medicare Specialist and will be discussing important considerations for anyone that is already on Medicare or within a few years of enrollment. This is very relevant since October is the beginning of the Open Enrollment period. Collin will also be available to make appointments both before and after the workshop to discuss individual situations.
For further information and to RSVP please contact Jennifer Skojac ( ) or Jake Allen ( ).