Congregational Study — Fall 2022
Saturday, October 15, 2022 - Sunday, November 20, 2022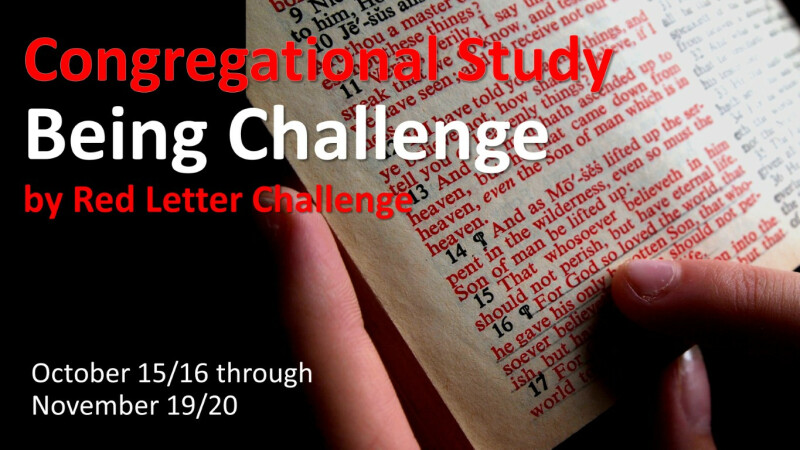 Congregational Study — RLC Being Challenge!
Congregational Study Series — October 15/16 through November 19/20.
A special sermon series and bible study opportunity from October15/16 through November 19/20. This year's study is another 40-day challenge from the Red Letter Challenge, this time on the topic of "Being." If you like, you can do the study entirely on your own, but joining a group can help you process what you learn and give you an opportunity to encourage and be encouraged by fellow Christians.
Signups: Small group signups will take place September 24/25 through October 15/16. We have a variety of small groups at many different times and days of the week: some are onsite, some in homes, and still others online. To see all our small group opportunities, check out the table onsite or the online sign-up at clcs.org/being. Adult and Kid workbooks will be available for purchase at the start of signups.
Let's make this our biggest Congregational Study yet! But we need leaders to do that... If you are interested in serving as a small group leader or host home, contact Pastor Josh Reifsteck ( ).