Lunch & Learn
Wednesday, September 21, 2022, 11:00 AM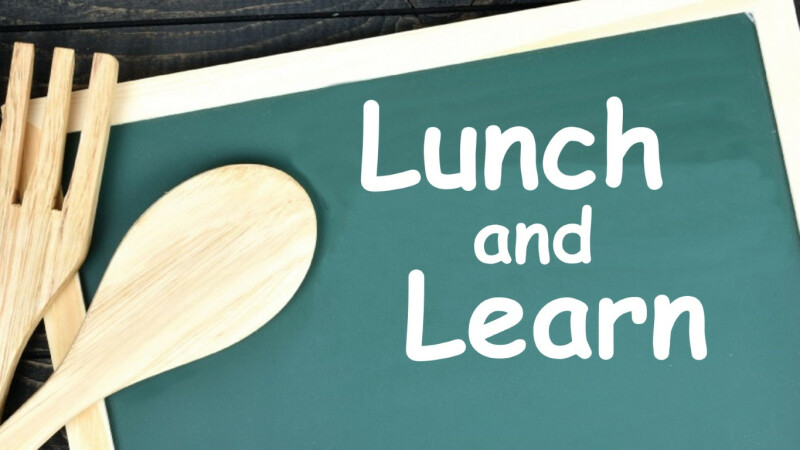 Lunch & Learn
Wednesday, September 21 at 11:00 am
Program: Redistribution of Unused Prescription Medications: requirements, restrictions and greatest needs
Guest Speaker: Jerry Roesener, Retired Pharmacist and St. Thomas Free Clinic Volunteer
Lunch: Salisbury Steak, Mashed Potatoes, Green Beans and Assorted Deserts
Time: Program begins at 11:00 AM. Lunch afterward is optional.
Meets in the Calvary Church Lobby (Narthex).
Suggested lunch donation is $5.
Questions?: Email, call or text Emily Spelde.
Adults of all ages welcome.
Calvary is blessed with many wonderful programs We welcome family and friends at all our adult events. Please join us for delicious food, interesting programs and uplifting Christian fellowship.