Adult Ministry — Indiana War Memorial Outing
Wednesday, September 28, 2022, 9:15 AM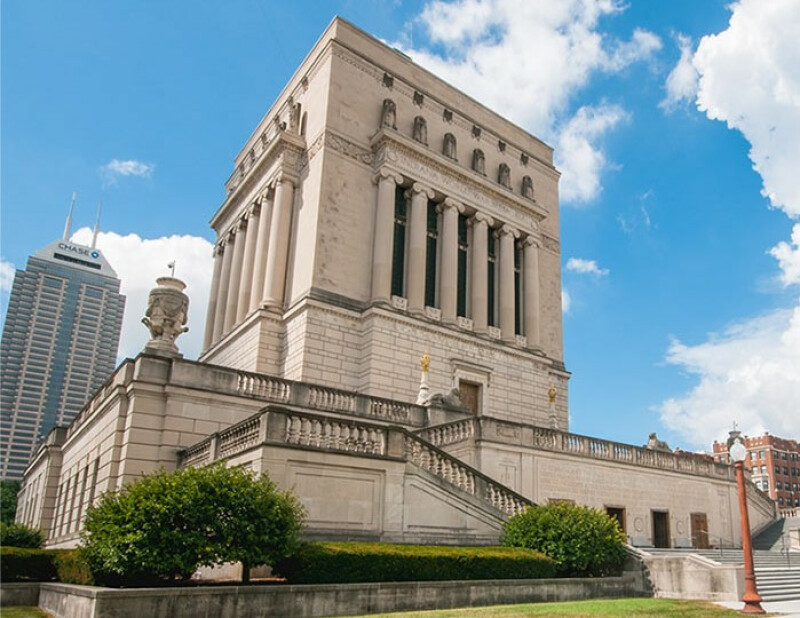 Let's GO! Outing to Indiana War Memorial
Wednesday, Sept 28, 2022
Our Hoosier state's rich military history is captured in the Indiana War Memorial and Museum. Brig. General J. Stewart Goodwin spoke at our May 2022 Lunch & Learn about this sensational monument and its collections. Plan to join us to see it all first-hand.
Admission is free. We plan to meet at Calvary's North Parking Lot at 9:15 AM and carpool downtown. The War Memorial entrance is at 55 East Michigan Street; parking is available within walking distance and there is an elevator.
Contact Emily Spelde if you plan to attend.