As the COVID pandemic continues to run its course, Calvary is starting to hold in-person events for adults. We are staring up programs that had been successful and well received prior to the pandemic.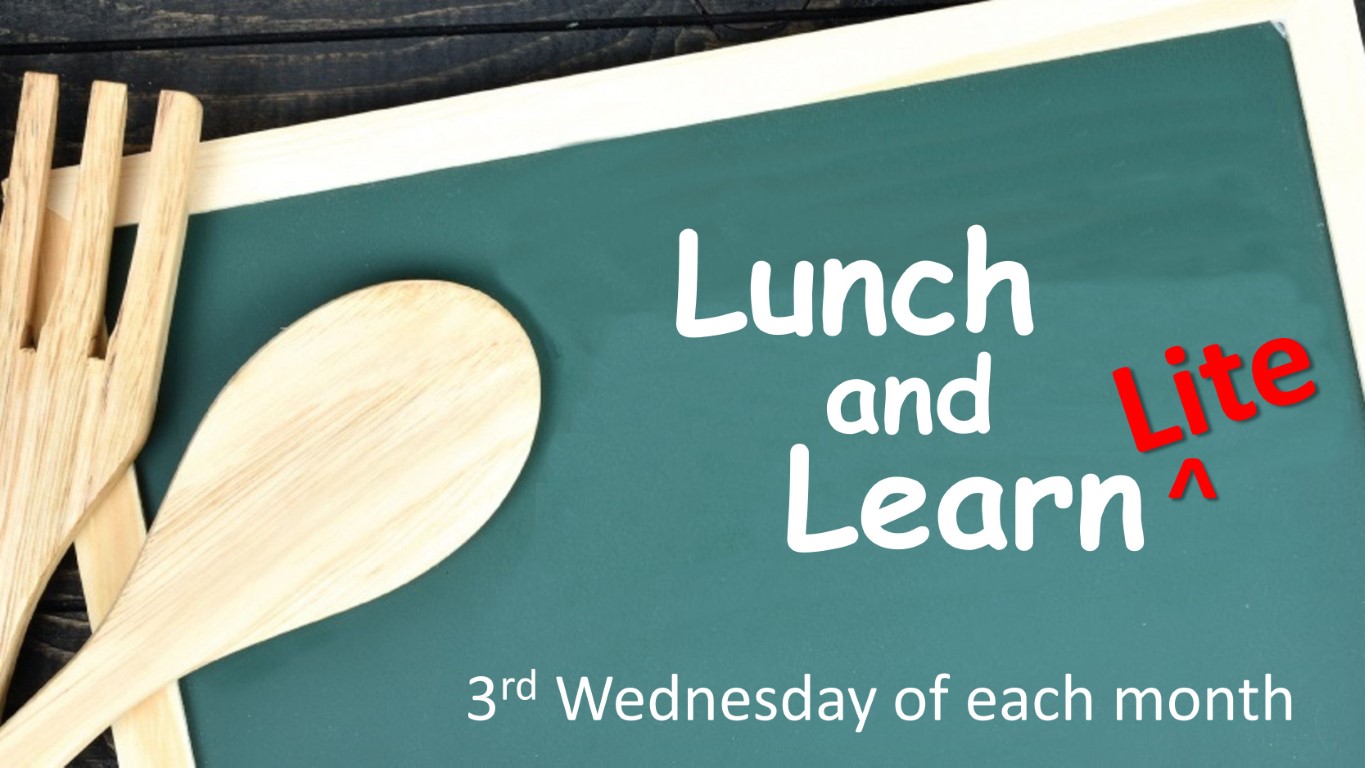 Calvary's Lunch and Learn program was popular among our adults. There was always good food and good fellowship followed by informative speakers covering a variety of topics. Examples of past programs Train Your Brain, Bible Sticks, The Science of a Simple Toy. We've had speakers representing healthcare, Indiana authors, utilities, and even several of our Calvary members discussing their hobbies and passions.
As we ease back into things, we are doing Lunch and Learn Lite, with simple box lunches to help keep everyone safe.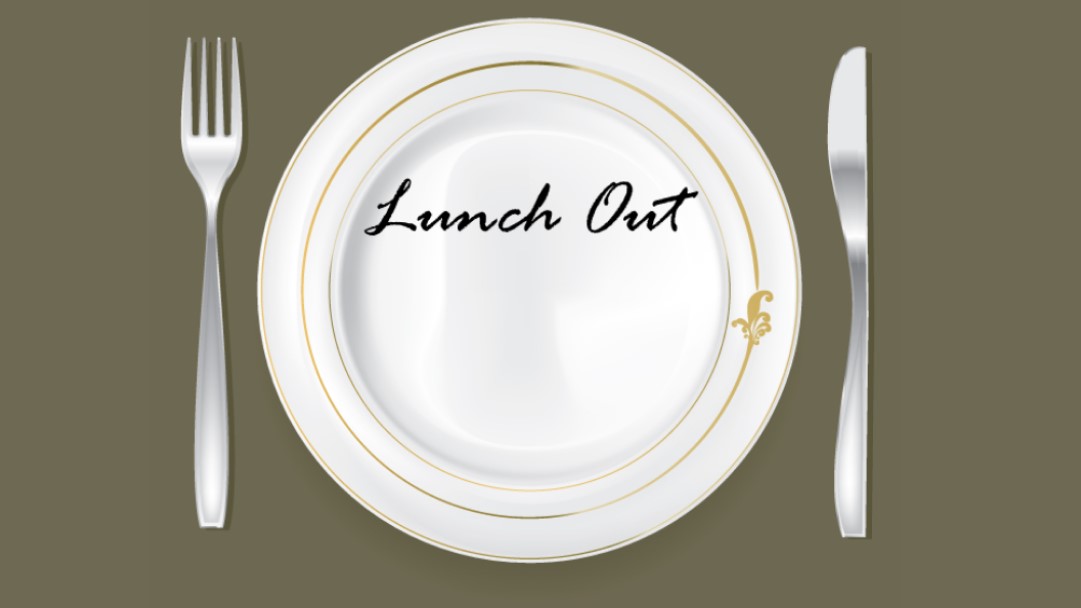 Another popular adult program was our monthly Lunch Out events, and we have started doing them again. The first Wednesday of each month we go out to a local establishment for good food, fun and fellowship. Tables are typically reserved for Calvary members. Please join us!


We pray that these programs will be a blessings to adults both within and outside of our congregation. Invite others and participate with others within the body of Christ.