Dear Brothers and Sisters in Christ,
Greetings to you in the name of our Lord and Savior Jesus Christ! I am so happy to greet you all through our newsletter. The Lord has done great things through Calvary India Mission in 2020.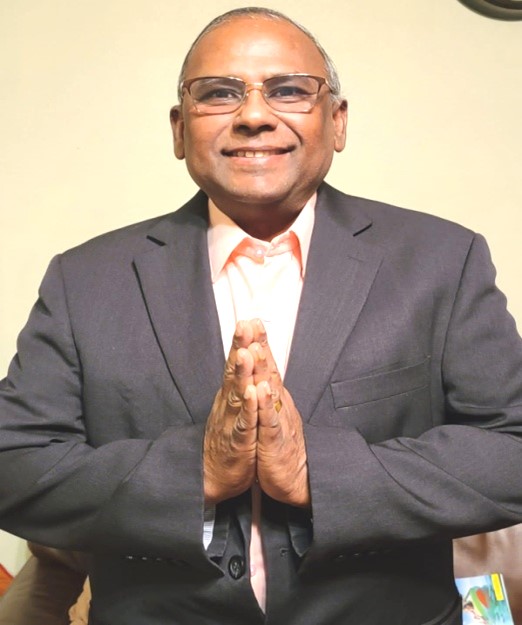 Though we are dealing with the Covid-19 pandemic, God has enabled us to continue our mission. I am very thankful to Calvary Lutheran Church, Mount Olive Lutheran Church, and many families and friends for their continuous support. God has richly blessed the students from all the centers and given them an opportunity to receive the love of Christ through Calvary India Mission. I am always praising God for giving us the privilege to serve Him in a better way every year.
From the Leaders of Calvary India Mission, Staff, Students and Trainees, we bring you HEARTFELT WISHES for Thanksgiving and CHRISTMAS 2020! I pray for God's protection and wish you all to receive abundant blessings from Jesus Christ in the New Year. As we start 2021, we wish this to be a year where God is our focus and we trust Him to be our constant guide and protector. May God bless you all!!!
"May HE give you the desire of your heart and make all your plans succeed." (Psalms 20: 4)
In His Mission,
Pastor Udhayanesan Rajipillai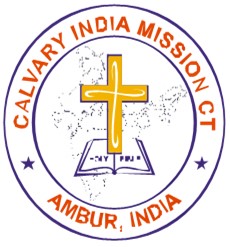 INSIDE...
Page 2: Covid-19 Relief Food Supplies Distribution
Page 3: Food Supplies Distribution
Page 4: Food Supplies in Villages / Slum Area
Page 5: Tuition Centers
Page 6: Tailoring Center
Page 7: Contact Details