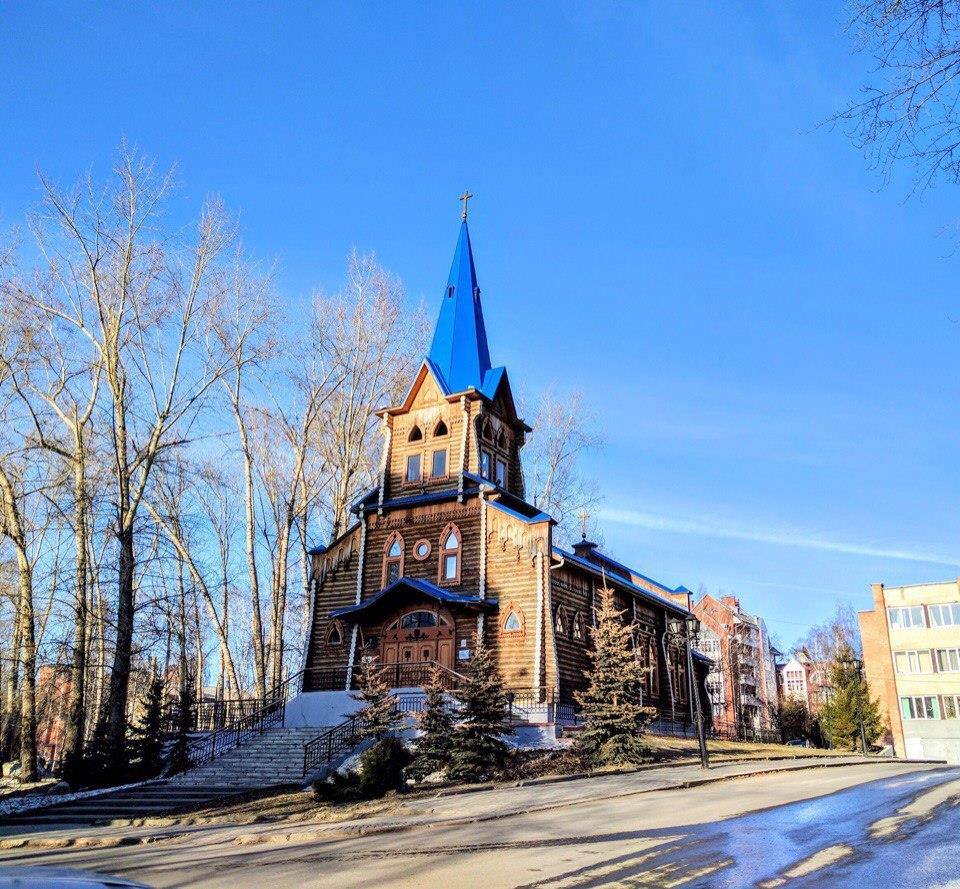 On Sunday, May 23, Calvary will welcome representatives from the Siberian Lutheran Mission Society to talk about efforts to save the Lutheran Theological Seminary in Novosibirsk.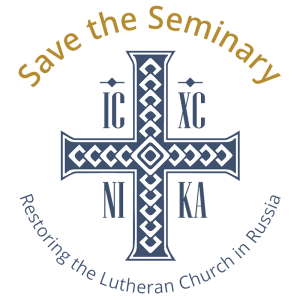 The Lutheran church came to Russia just after the Reformation with the first church building in Moscow dedicated in 1576. Over the course of 400 years, the Lutheran Church became the second largest denomination after the Russian Orthodox Church. This changed with the 1917 Russian Revolution when all Russian Christianity suffered. By the early 1930s all Lutheran pastors had been exiled to gulags in Siberia, never to return. As a result, millions of Lutherans in Russia were without pastoral care for decades.
During the early 1990s, Rev. Dr. Wallace Schulz organized a series of theological seminars on the campuses of Fort Wayne and St. Louis seminaries. Among the more than 200 visitors from the nations of the former Soviet Union were Pastor Vsevolod Lytkin and several young members of what became the Siberian Evangelical Lutheran Church; including Rev. Alexey Streltsov, who is currently the Rector (President) of Lutheran Theological Seminary in Novosibirsk.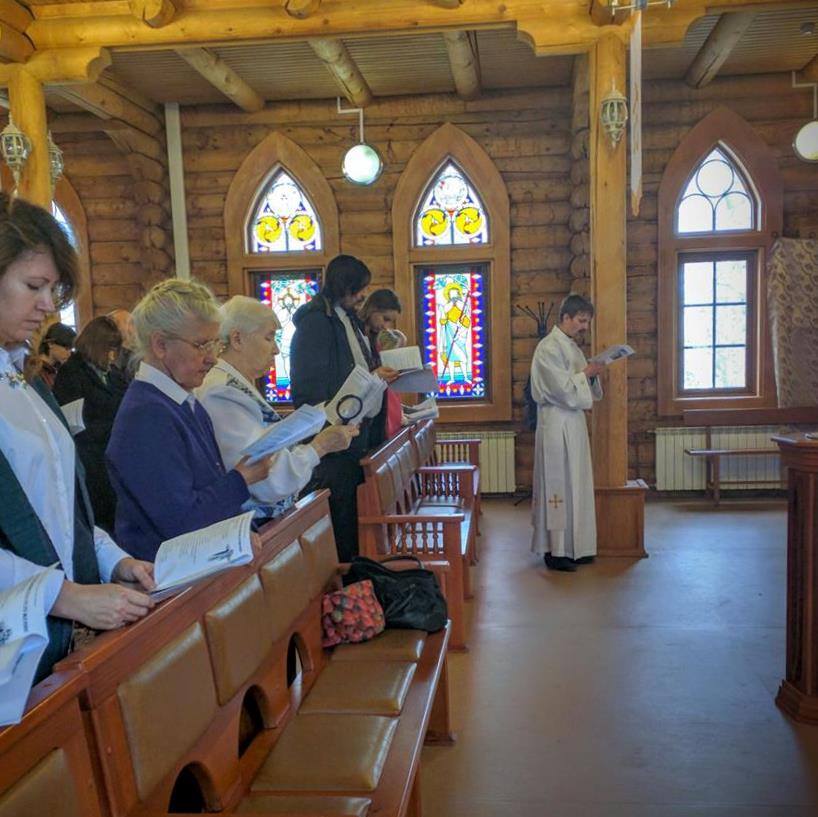 Lutheran Theological Seminary is the only residential five-year full-time seminary in all of Russia. There are currently 22 trained pastors, several deacons with two new deacons added in 2018 who serve 28 congregations including preaching stations, which are the beginning steps toward forming congregations. Siberian Lutheran Mission Society is working to build an endowment capable of rendering the Russian Seminary financially self-sufficient. The goal is to raise $7 Million over the next five years (2019-2023).
A door offering will be taken on May 23rd and the Calvary Stewardship Ministry Team has authorized $1,500 from funds contributed through quarterly mission envelopes to support this effort. Learn more about the need at https://siberianlutheranmissions.org/.