2022 Vacation Bible School Review & Thank You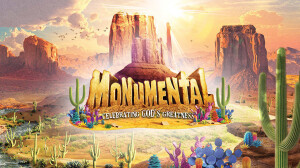 VBS was held June 13-17. This year's theme was Monumental — Celebrating God's Greatness. 88 children attended and were blessed with God's Word, crafts, activities, Bible stories and more. We had over 25 junior leaders (Jr. and Sr. High youth), as well as many loving and caring adult volunteers. The life of Joseph helped us learn that God's love is MONUMENTAL.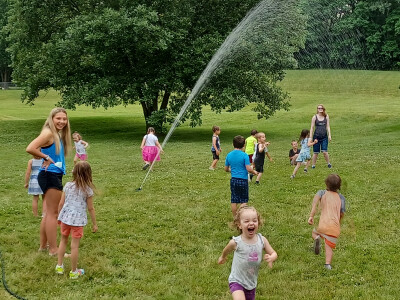 We gathered 160 boxes of cereal and granola bars for the Hunger Inc Food Pantry.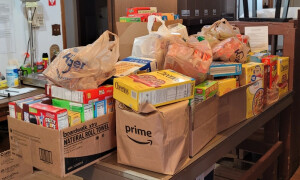 Thank you to all who participated, volunteered, or helped support this year's VBS program.


Photo Gallery
Click a picture below to view enlarge it; then you can click on the ← and → arrows on left and right sides of the screen to navigate to the previous or next picture. If you'd like, you can click on the

icon at the top right of the picture to start a photo show. Click the X on the top right to return to this article.
VBS 2022
Pictures from the 2022 VBS - Monumental!