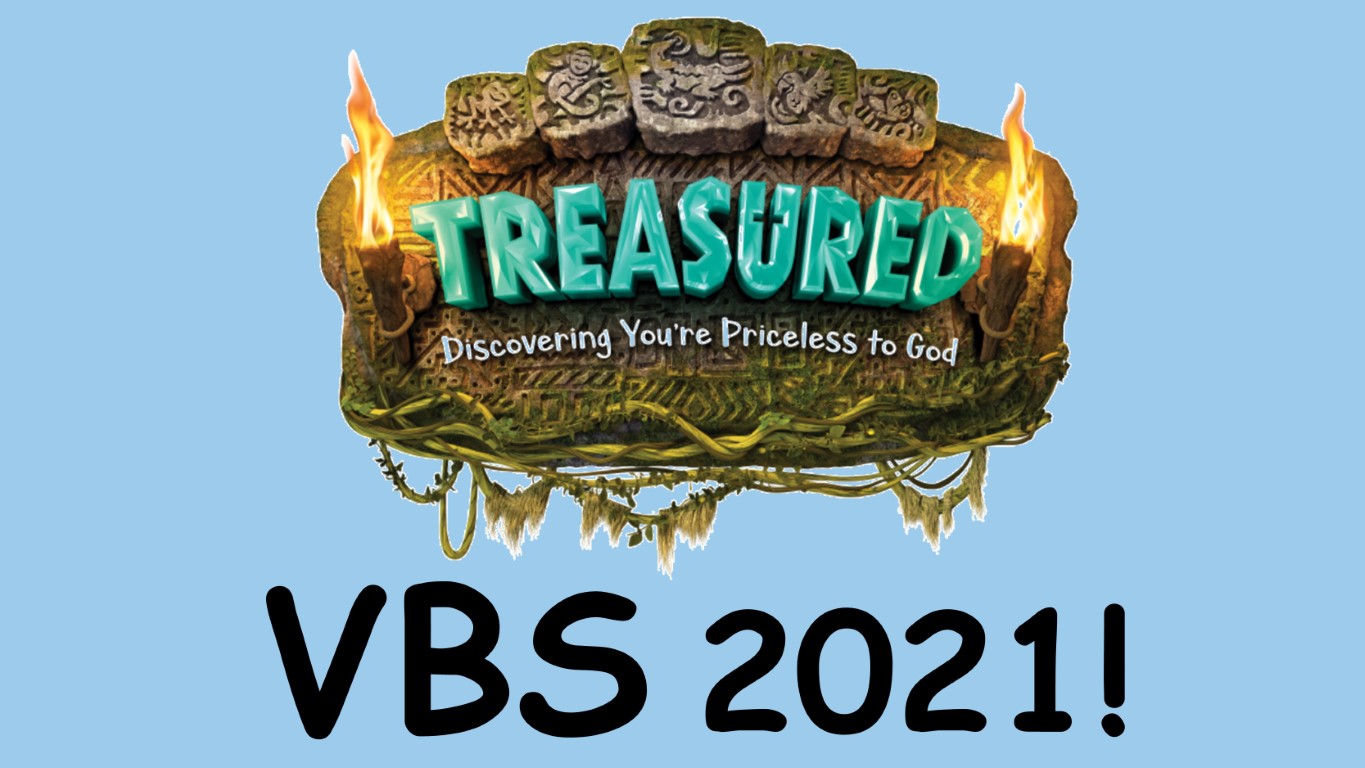 VBS 2021 was held June 21-25 at Calvary. This year's theme was "Treasured: Discovering You're Priceless to God." 70 children attended and were blessed with God's Word, crafts, activities, Bible stories and more. We also had a great volunteer staff of over 25 junior leaders (Jr. and Sr. High youth), as well as many loving and caring adult volunteers. King David, the Apostle Peter, and Queen Esther helped us to learn that we are God's priceless treasure.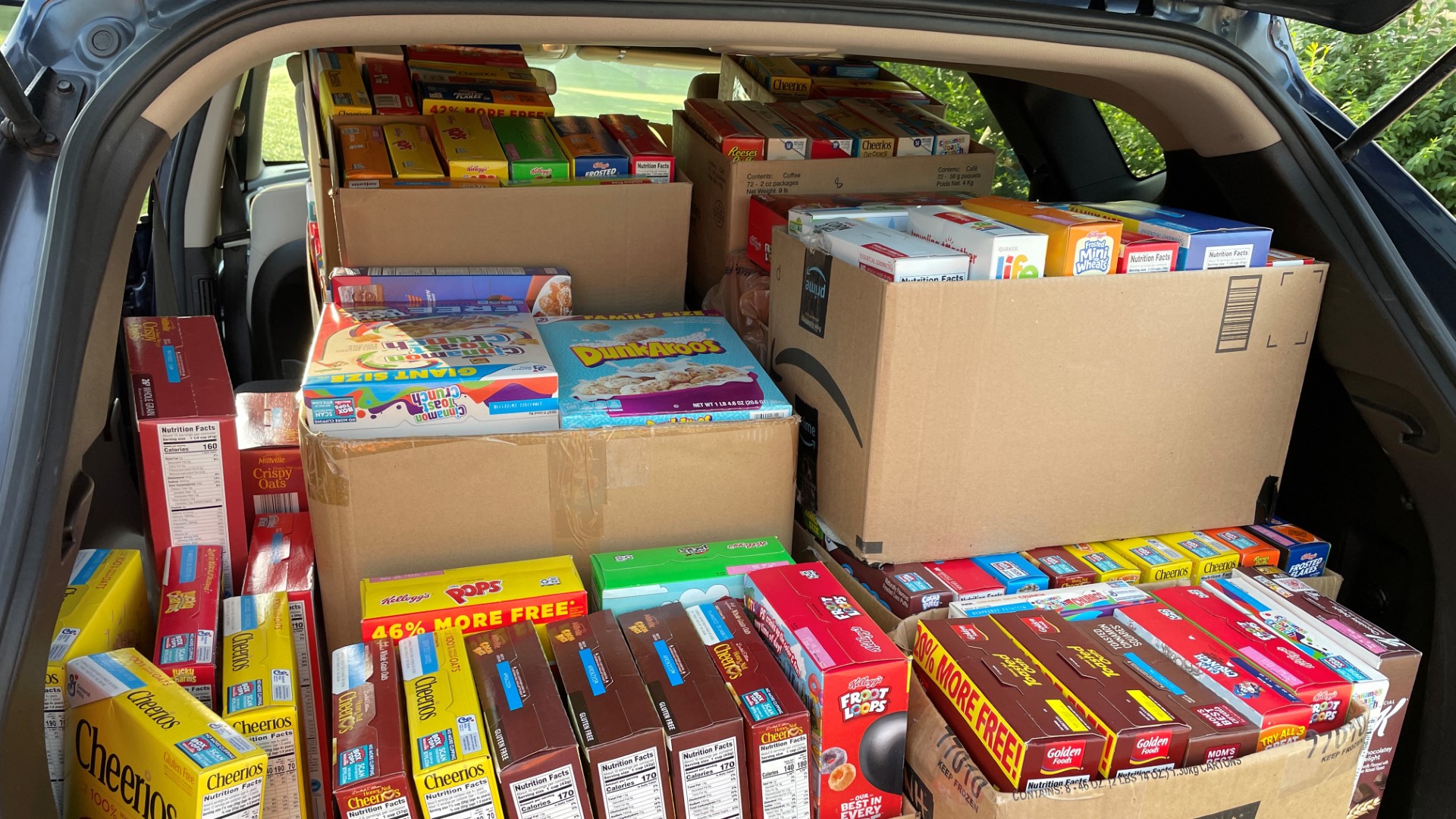 We also gathered 189 boxes of cereal to bless the Hunger Inc Food Pantry. Because the kids far surpassed the 125 box challenge, they got to enjoy their prize of getting to throw water balloons at Pastor Ebert!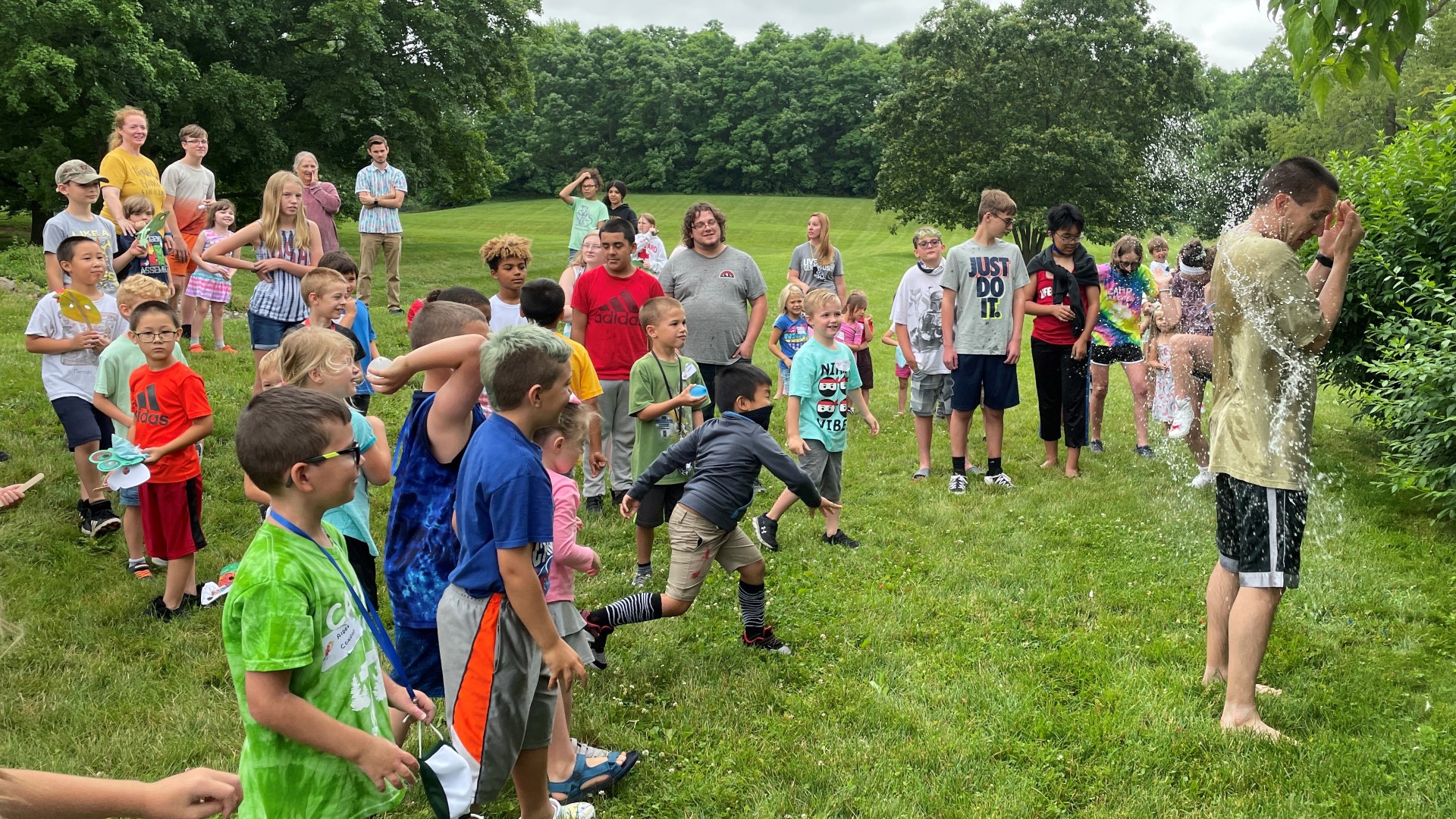 Thank you to all who participated, volunteered, or in any way helped support this year's VBS program.
Photo Gallery
Click a picture below to view enlarge it; then if you'd like click on the

icon at the top right of the picture to start a photo show...
VBS 2021