Impacting Our Church and Community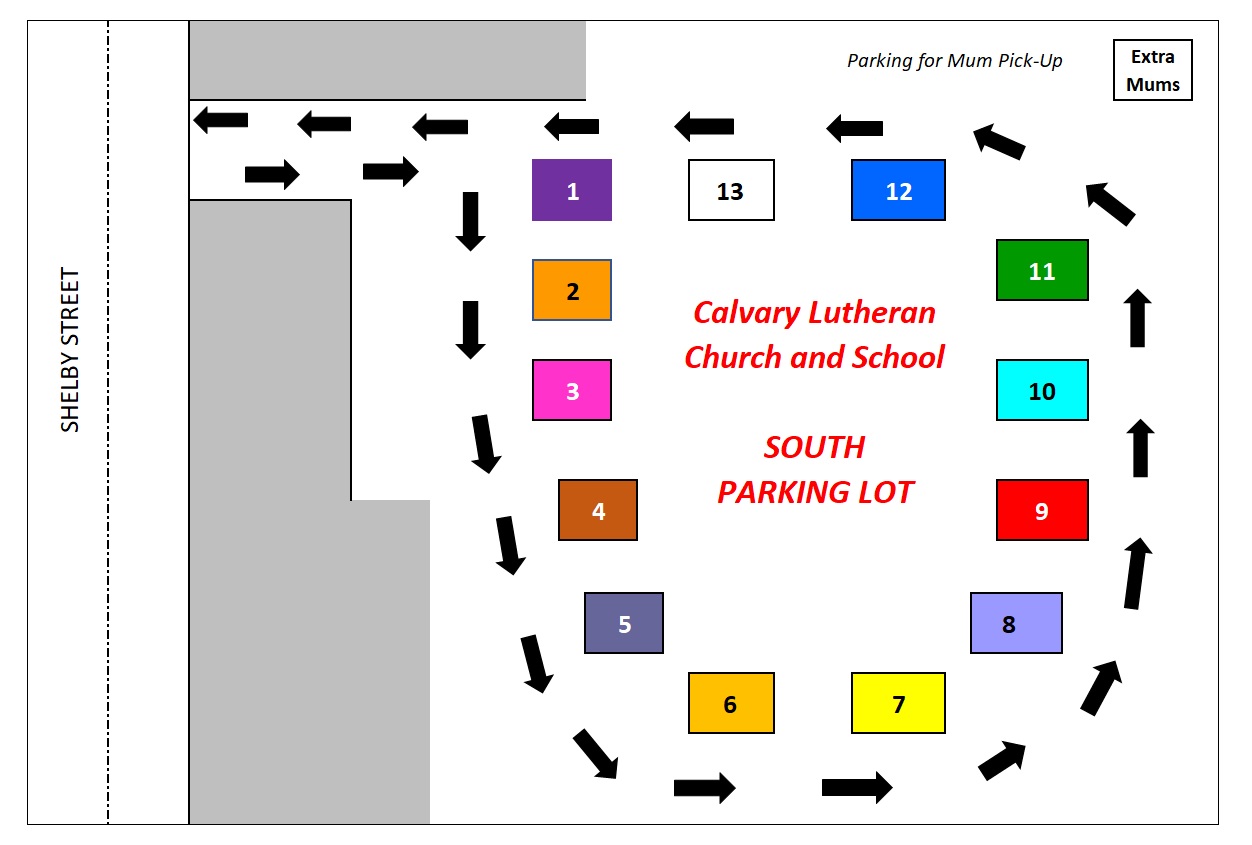 Thank you so much for supporting the recent Women In Mission Appreciation and Service Drive-Thru Event, held September 19, 2020 at Calvary!
Not only did it provide fellowship and connection with one another, we are making a difference in our community as many items were gathered for St. Thomas Clinic, the LCFS Sharing Place, St. Francis Chin outreach, Life Centers of Indianapolis, The India Mission and Calvary's Community Garden. May God continue to bless our efforts here at Calvary Lutheran Church & School!
Check out our gallery of photos below — you can click on a photo to enlarge it and from there you can view other pictures by clicking the arrows before and after the picture, or start a slideshow by clicking on the

button at the top right.
Women In Mission Drive-Thru 2020