Communications Ministry Team
"Ministry Teams"
Mission: Support Calvary staff and other ministry teams in their efforts to effectively communicate to the Calvary congregation and the community. Ensure that information presented about Calvary is done in a timely, accurate and appropriate manner, and that it presents a positive and consistent image of Calvary and our Lord.
Activities: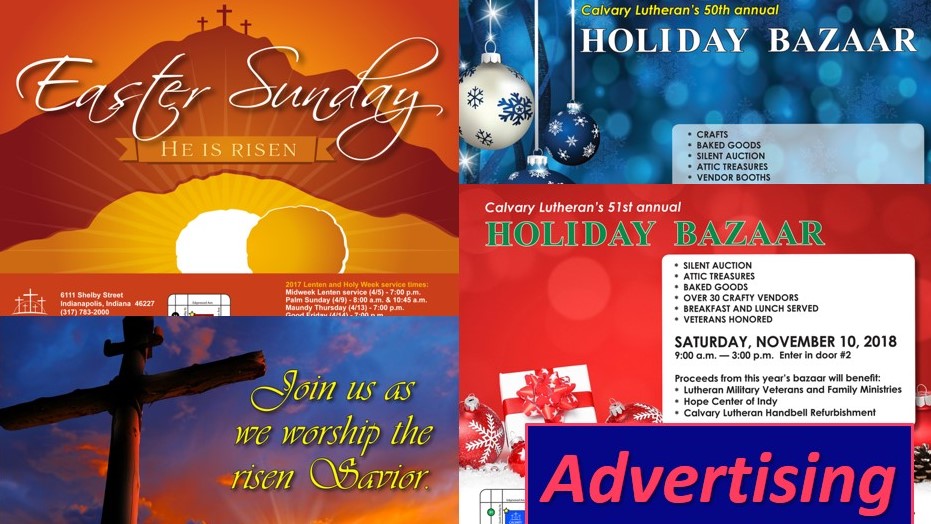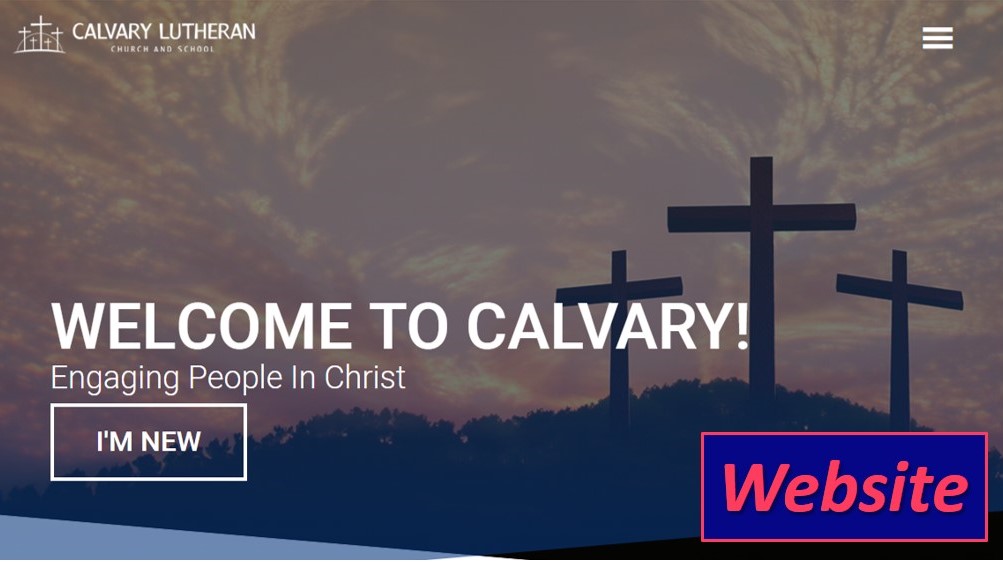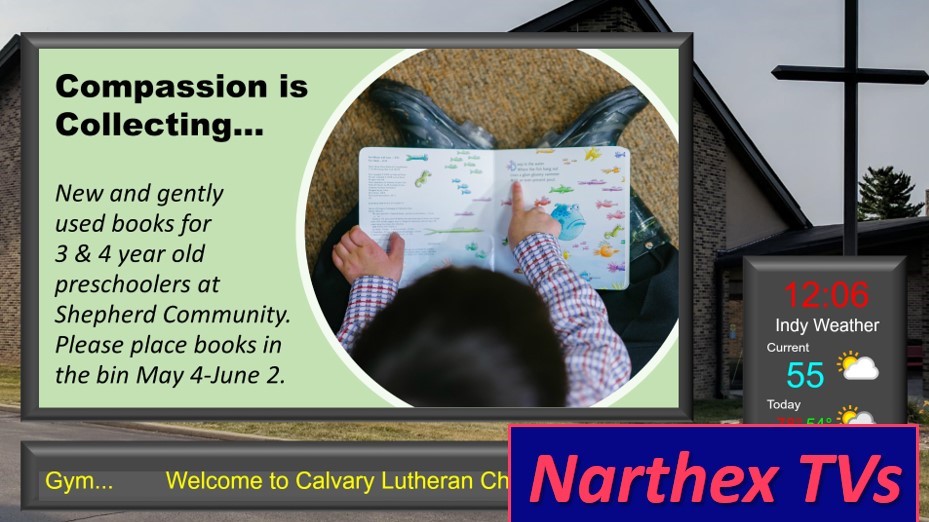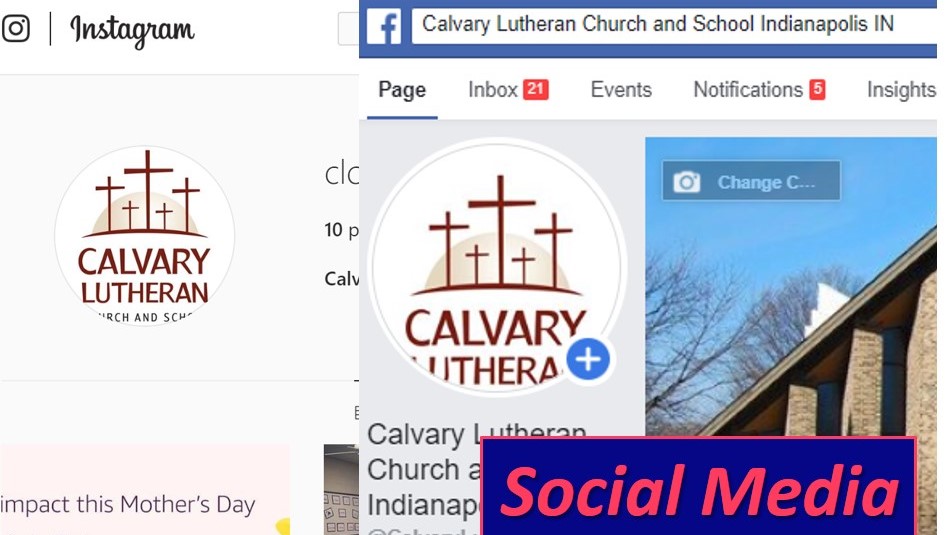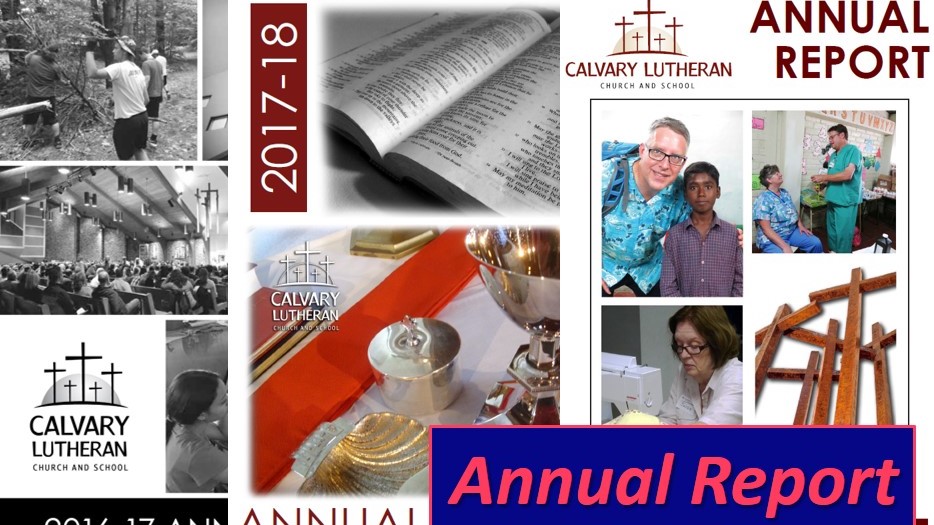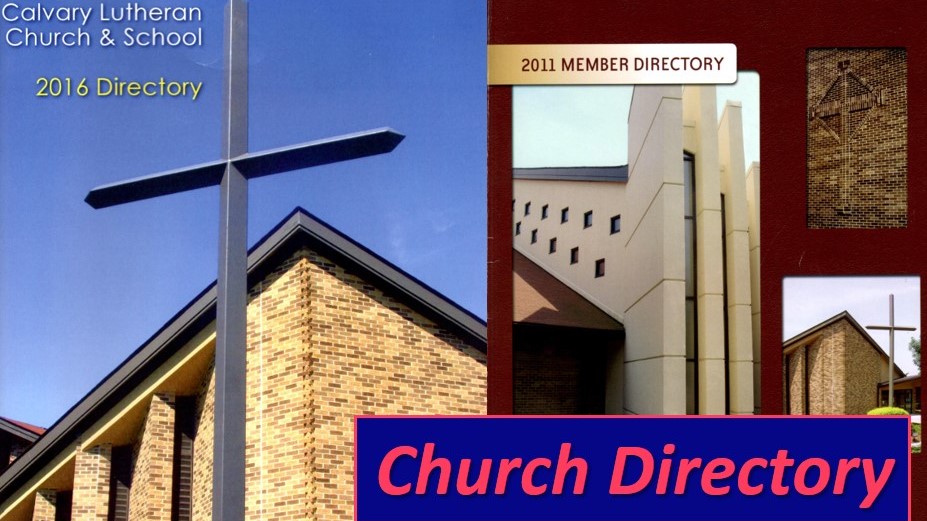 Check out our ministry team video here:
Goals:
Keep the Calvary clcs.org website updated and relevant
Continue to improve our Narthex TV platform and messaging
Investigate the opportunity to create new focus areas in the Narthex, including a welcome center, information areas, and improved signage.
Investigate the possibility of replacing the outdoor sign with a new sign that includes electronic signage.
Volunteer Opportunities:
Photography
Website administration and content
Facebook administration and content
Instagram administration and content
Graphic design for electronic and print mediums
General participation opportunities include:
Submitting pictures of Calvary events and activities
Liking and commenting on our Facebook and Instagram posts
Posting a review of Calvary on Google or Yelp!