Vacation Bible School 2023
Daily, from 06/19/2023 to 06/23/2023, 9:00 AM - 11:30 AM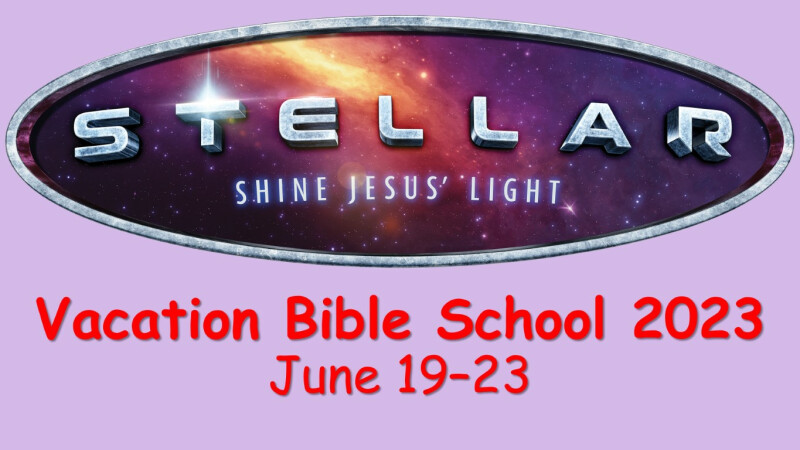 VBS 2023!
Monday, June 19 – Friday, June 23
9:00-11:30 AM
Electrifying Bible adventures, catchy songs, fun games, and memorable crafts are all part of the VBS experience!
Mark it on your family calendar to join us this summer for an "out-of-this world" experience, as we launch on a comic quest helping kids shine with the light of Jesus. Look for more information in the coming months.
Full details are coming soon!
Register online at clcs.org/registerforvbs.
Volunteer online at clcs.org/volunteerforvbs.
Questions? Email Kara .