Ministry Events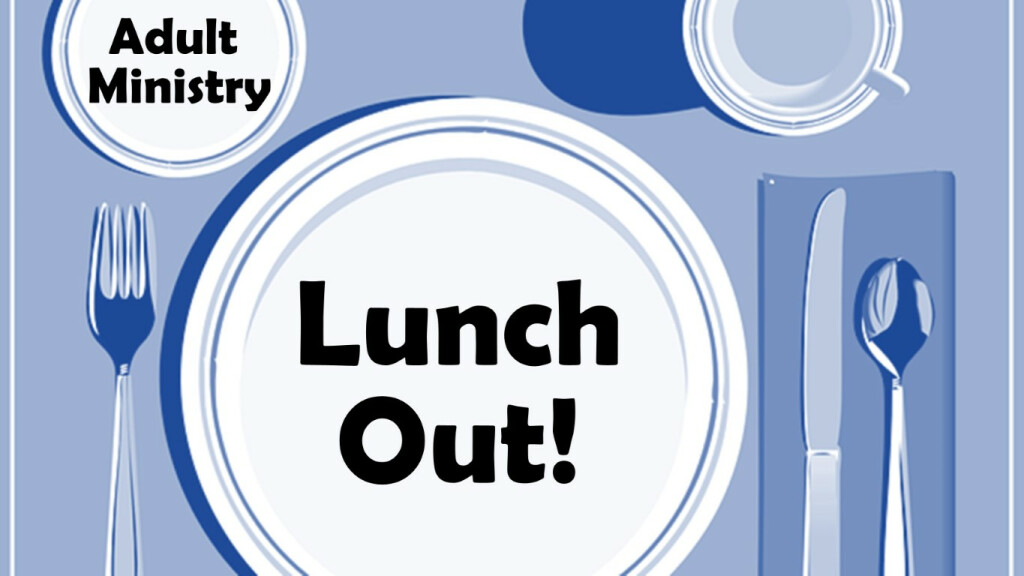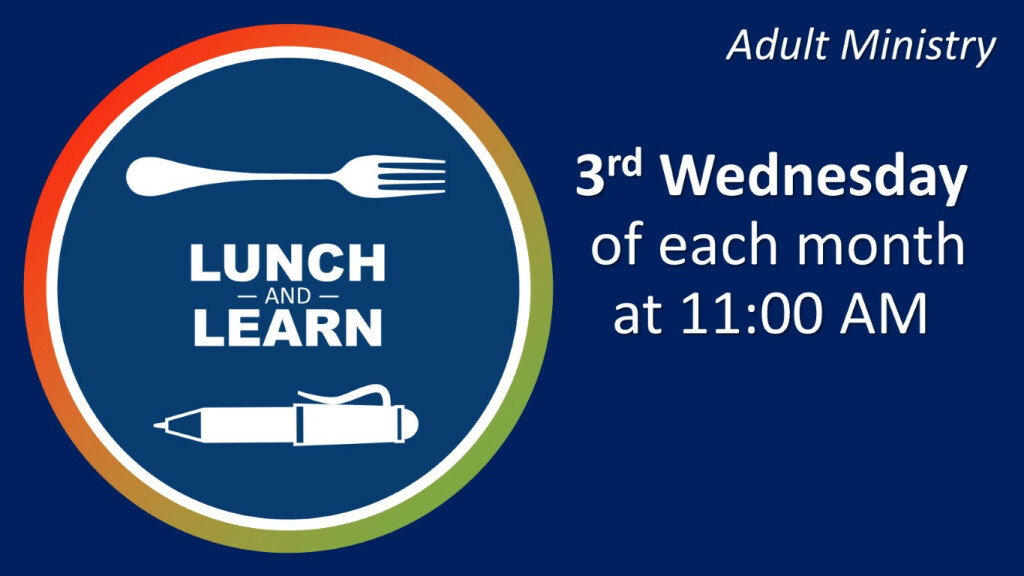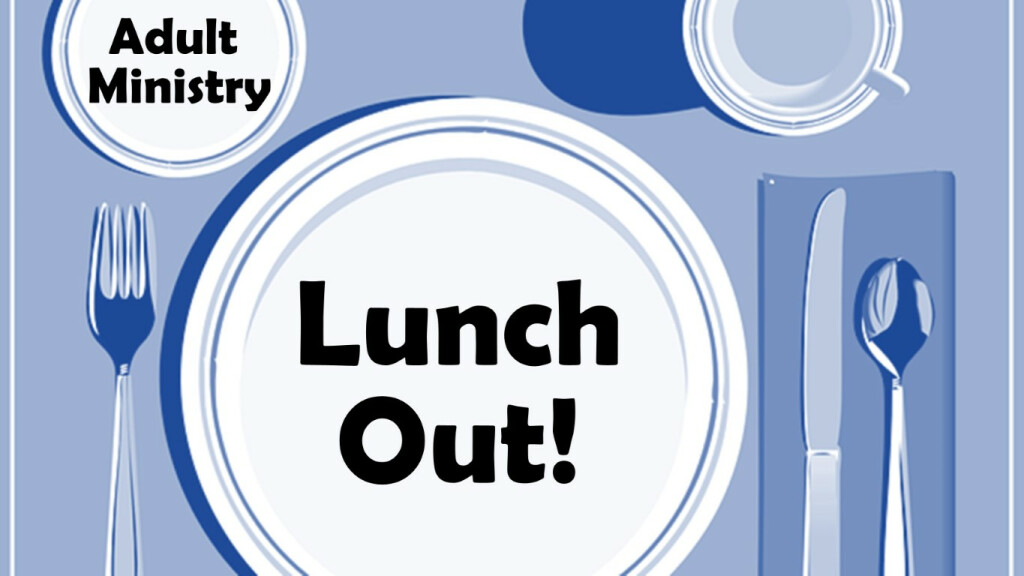 Wednesday, November 01, 2023 -
Wednesday, November 01, 2023
11:00 AM - 11:00 AM
Ministry in Action!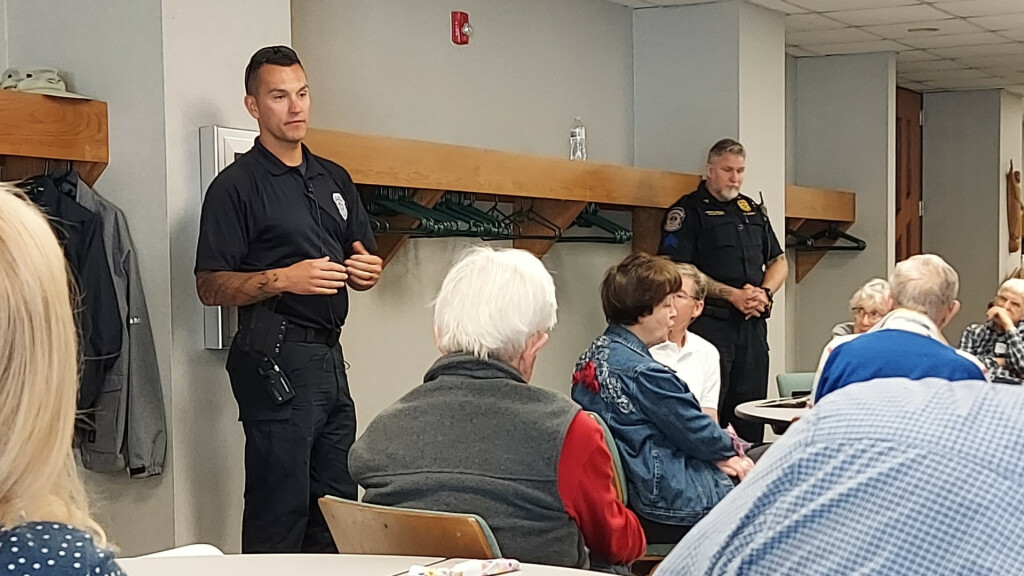 Indianapolis Metropolitan Police Department officers speak to issues in Indianapolis' Southeast District.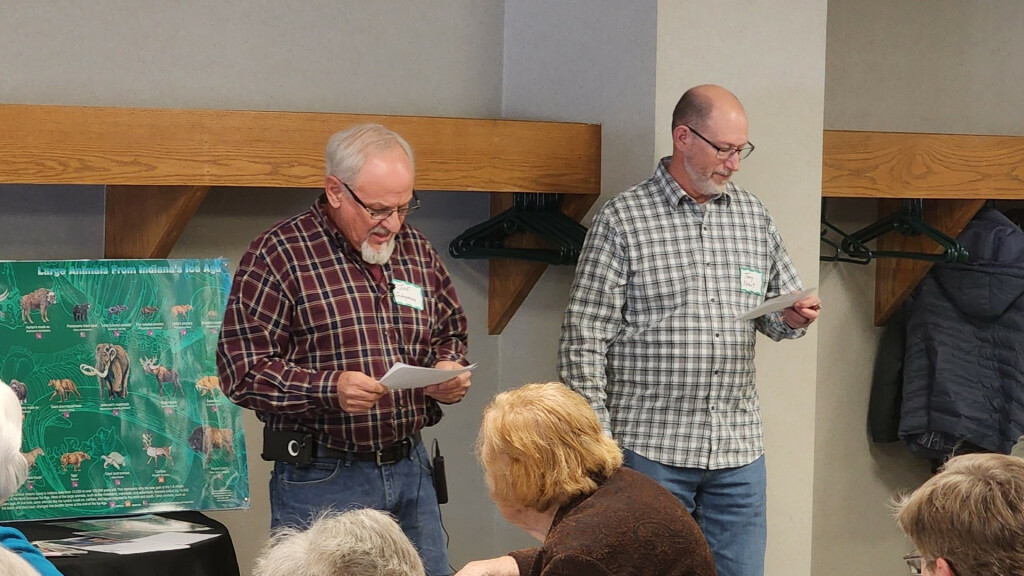 Sewer work on the Jackson County farm owned by the Schepman and Nerht families unearthed a massive surprise — Mastodon bones!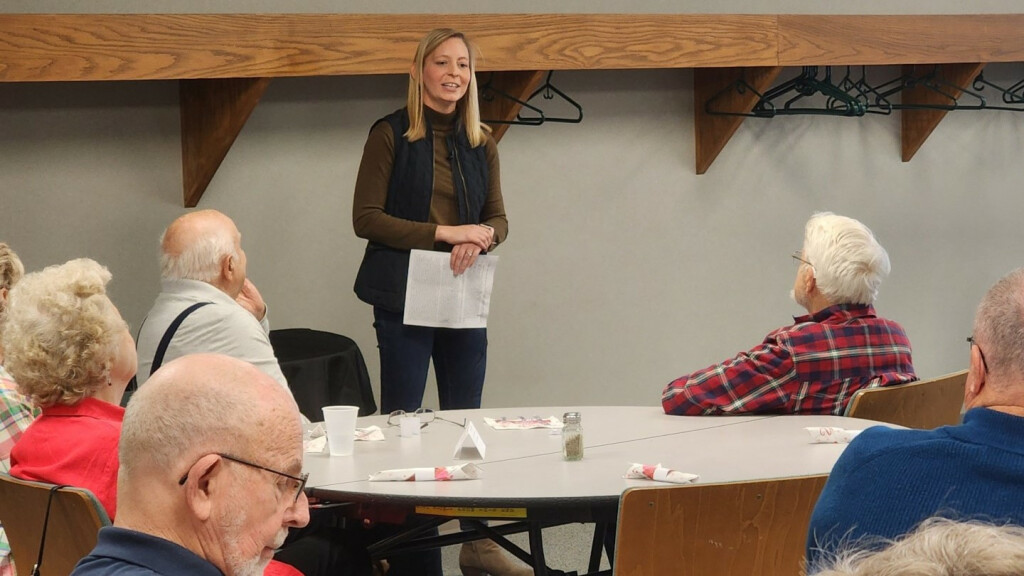 Calvary member, Allyson Brock, presented her personal story to the February Lunch and Learn group.