Ministry Events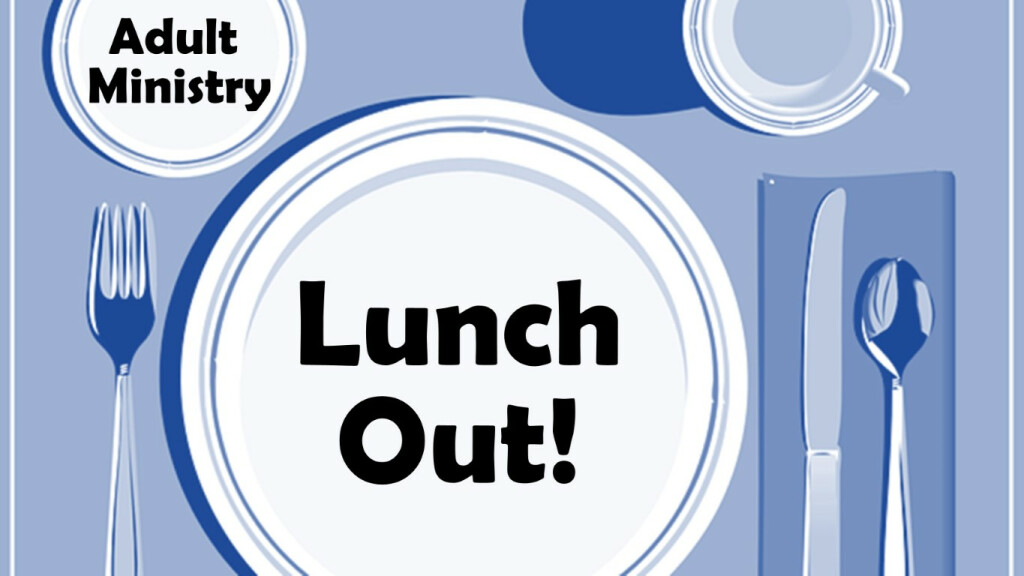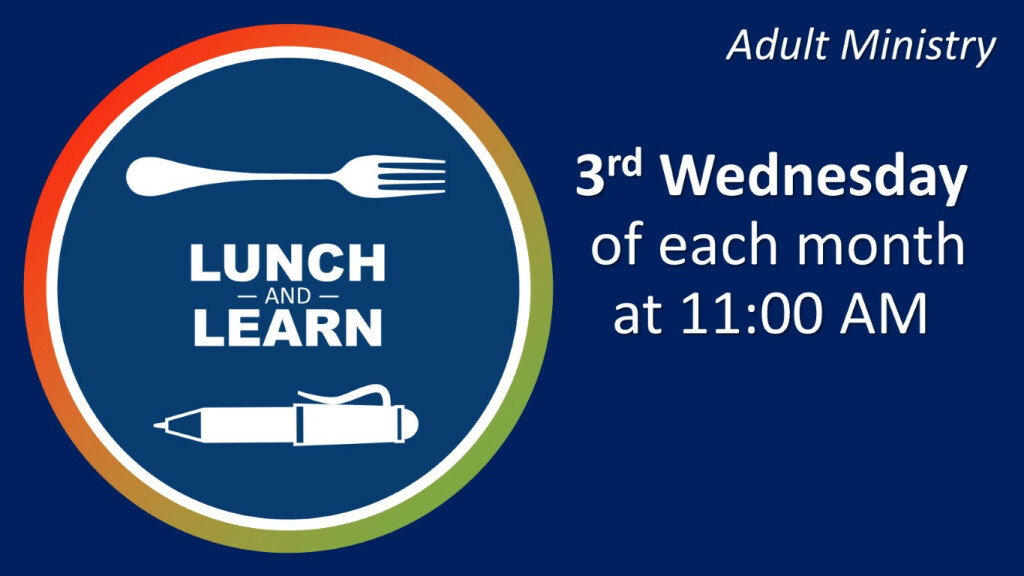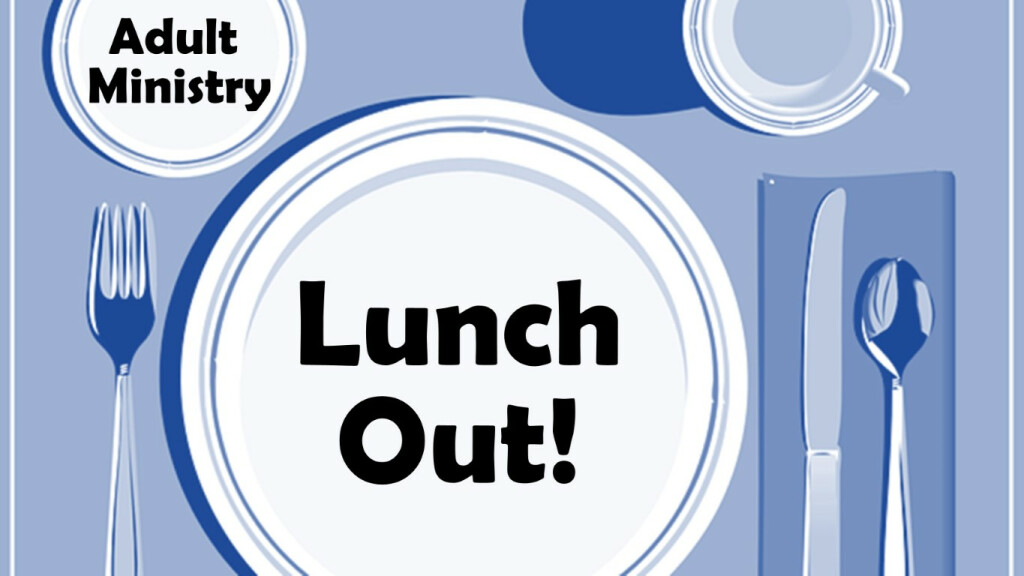 Wednesday, March 01, 2023 -
Wednesday, March 01, 2023
11:00 AM - 11:00 AM
Ministry in Action!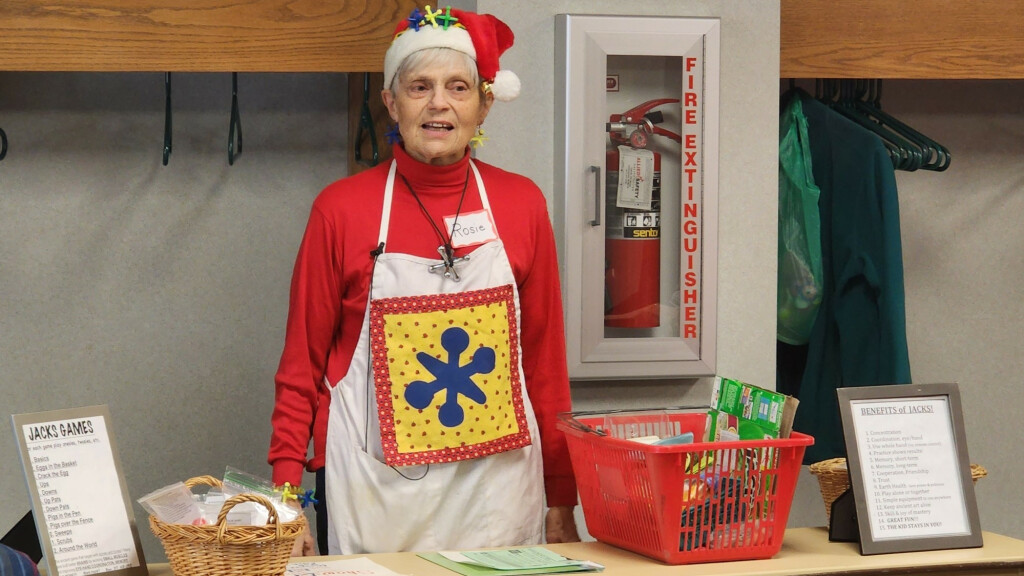 "Eggs in a Basket, Pigs in the Pen, Over the Fence: Let's Play Again!" Games can improve cognitive and motor skills. This program will...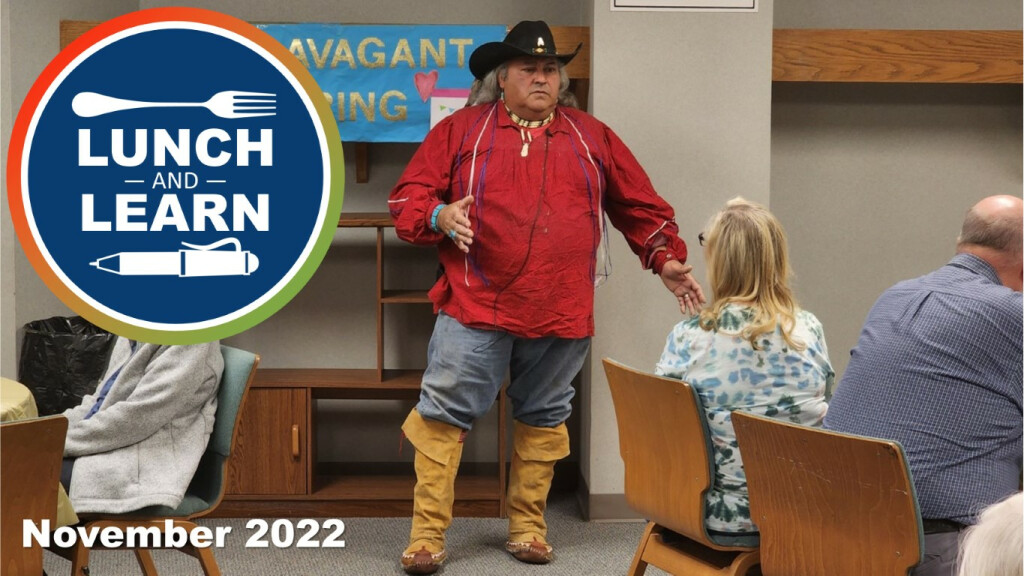 Hoosier native American cultures and communities of today: recognizing and honoring the diversity of native Americans among us.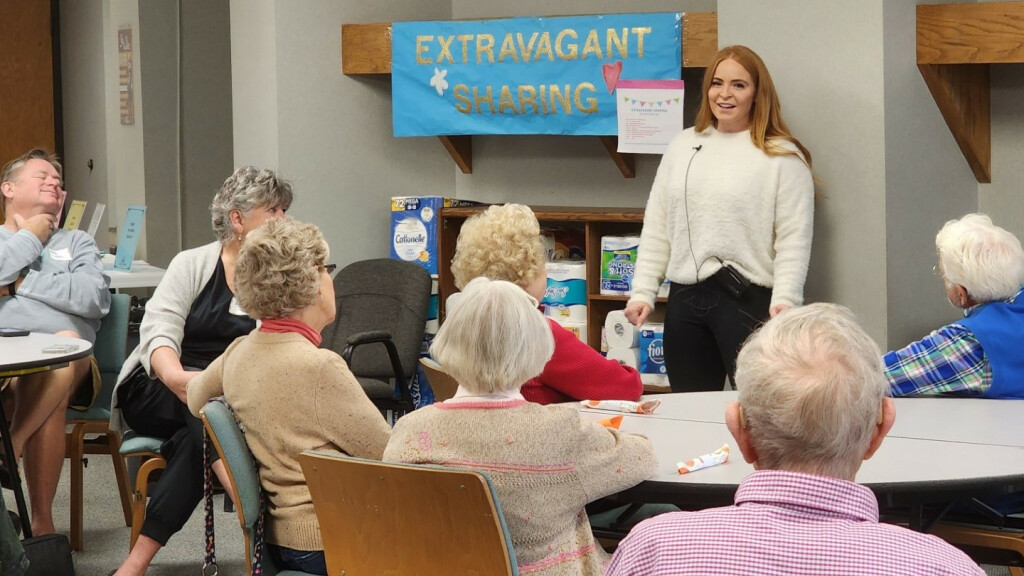 Volunteer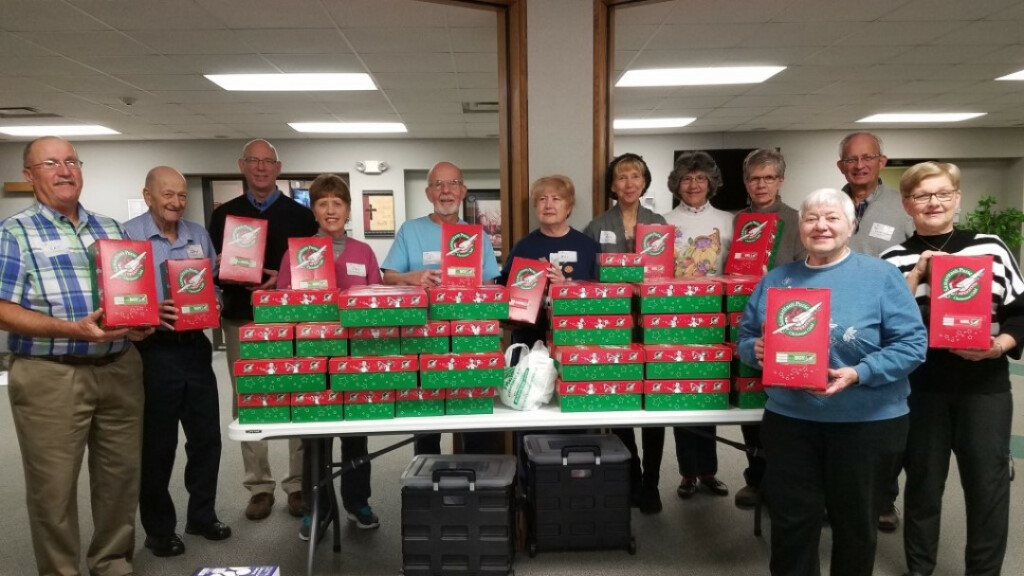 Provides spiritual, social and educational support and activities for older adults.