Ministry in Action!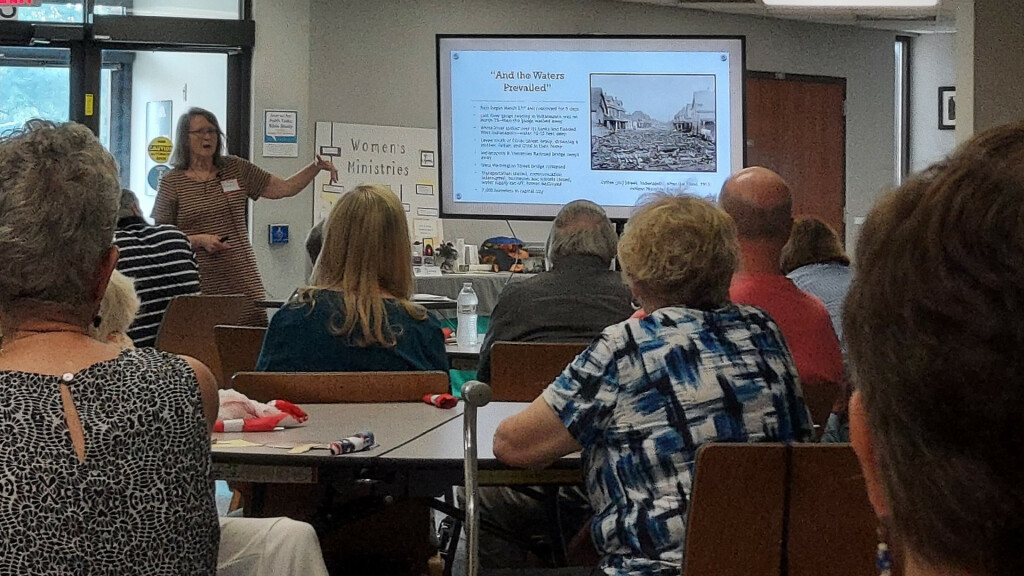 The July 2022 Lunch & Learn featured professor and author Dr. Nancy Germano.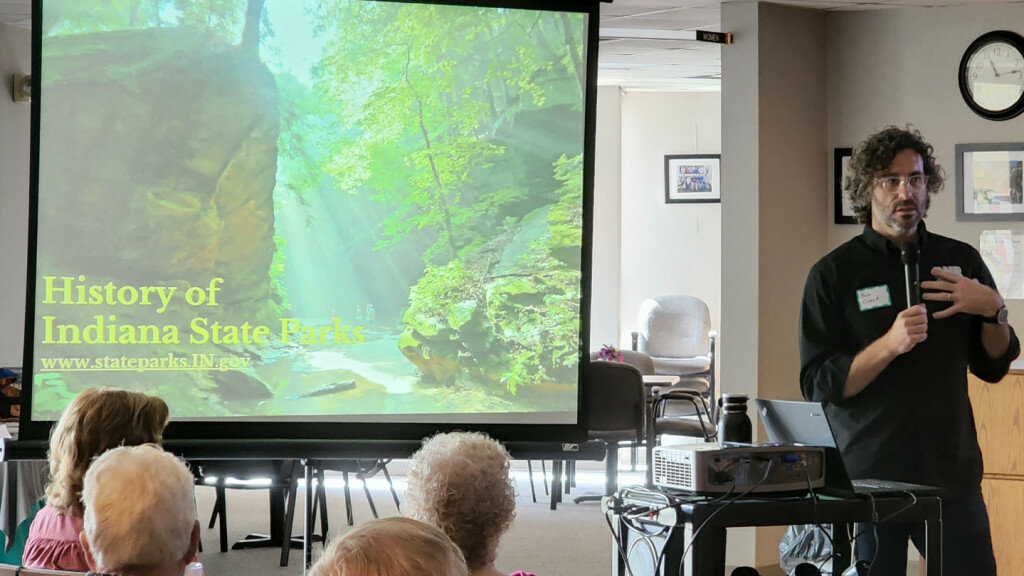 Mr. Benjamin Clark, Chief of the Indiana DNR Cultural Resource Division, presented the history of the Civilian Conservation Corps and the Indiana...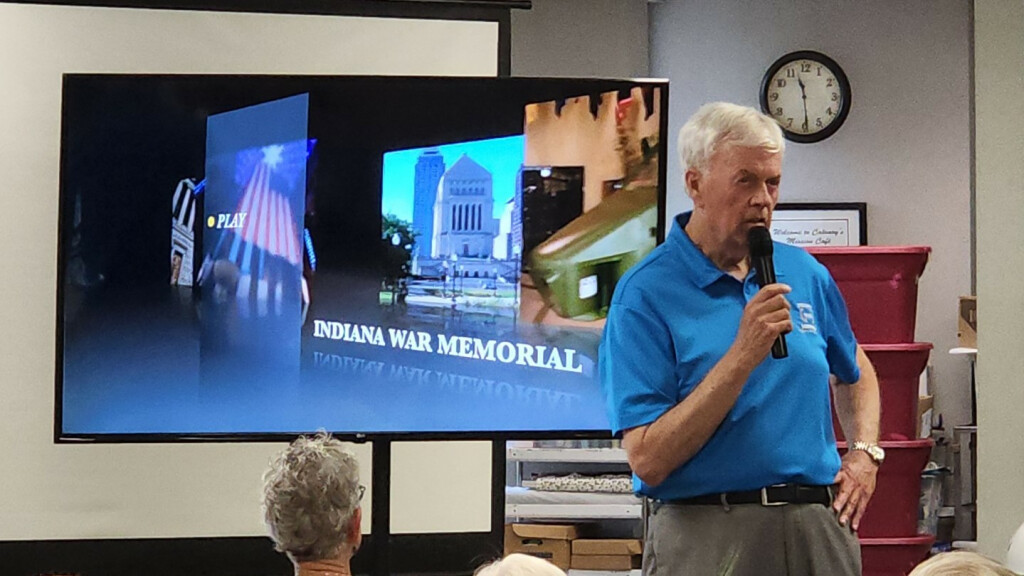 A large patriotic crowd for the May Lunch & Learn heard a presentation by Brigadier General J. Stewart Goodwin USAF (Ret.), the Executive...