Ministry in Action!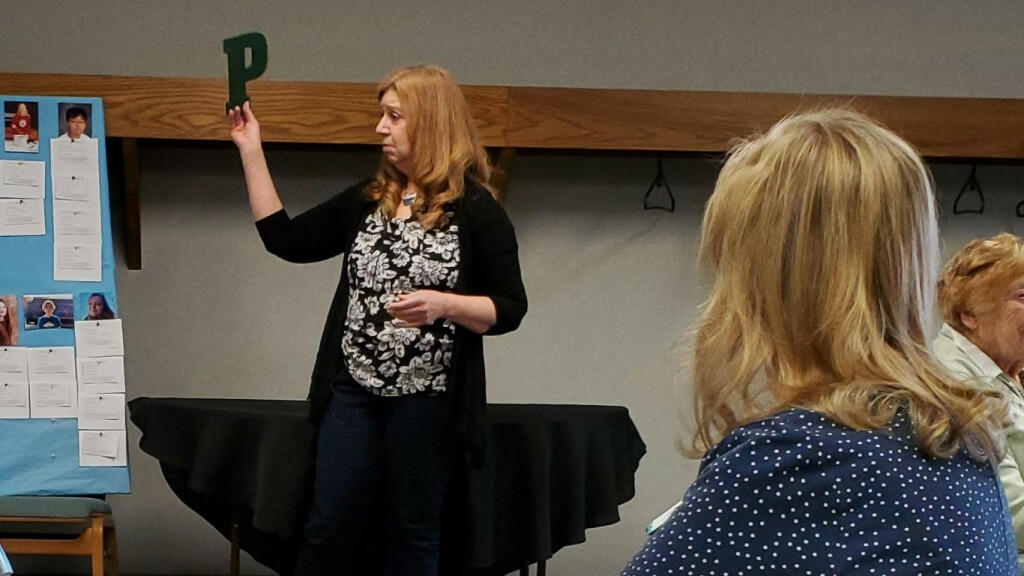 Summary of the April 2022 Adult Ministry Lunch & Learn program on the Dyslexia Institute of Indiana.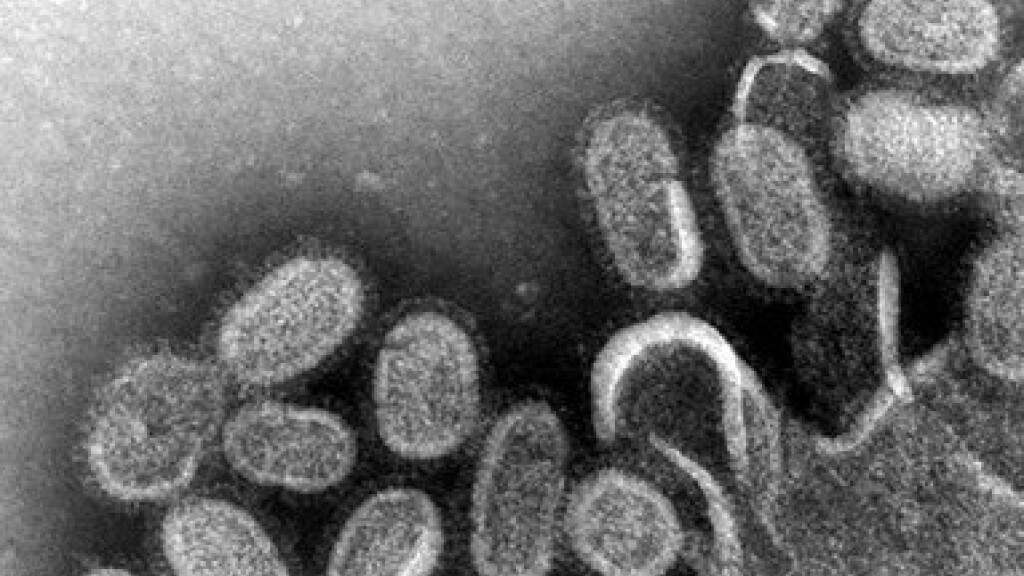 Ms. Norma Erickson presented The Spanish Flu Pandemic of 1918 in Indiana and the Indiana Medical History Museum at the March 2022 Lunch & Learn.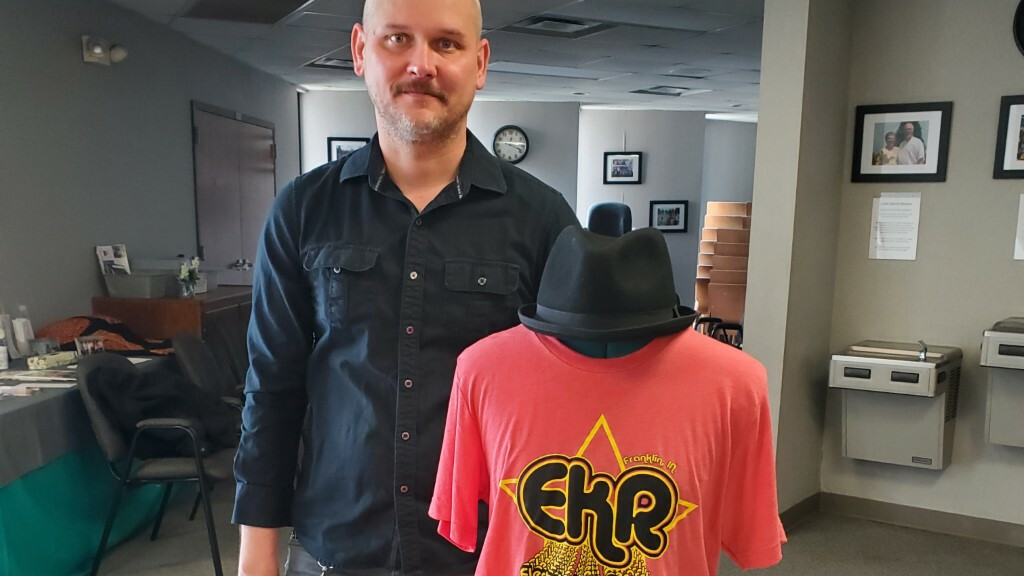 Cory O'Sullivan from Electric Key Records educates the February Lunch & Learn group about the vinyl records.