Calvary is worshipping ONSITE in a safe, social distancing environment. We also continue to offer On Demand worship services ONLINE.
Click here for more details on our COVID-19 response..
Calvary offers worship services in several styles throughout each month. Select one, or experience them all. They all provide an opportunity to praise and glorify our living God!
Traditional Worship (Sanctuary)
Saturdays • 6:30 PM

Sundays • 8:00 AM
2nd, 4th & 5th Sundays of each month • 10:45 AM
Our traditional worship services feature liturgical worship, primarily from the Lutheran Service Book. Music includes traditional hymns and occasional contemporary songs.
Blended Worship – Celebrations (Sanctuary)
1st & 3rd Sundays of each month • 10:45 AM
Our Celebrations services feature blended music, while maintaining key elements of the liturgy. Our worship band helps create a more relaxed atmosphere.
Contemporary Worship – Calvary Connect (Gym)
2nd Sunday of each month • 10:30 AM
Currently offered once per month, our Calvary Connect worship is a contemporary service offered in our GYM. It aims to meet people where they are and to connect them to their Savior and other believers. Calvary Connect is an experience that you can't find in our other worship services. Click here to learn more, or check us out on Facebook.
Tamil Indian Worship (Sanctuary)
4th Sunday of each month • 5:30 PM
Calvary Missions Ministry includes outreach to the Tamil Indian community. This once a month worship and fellowship opportunity is lead by Rev. Udhayanesan Raji, Calvary's Tamil Mission Pastor.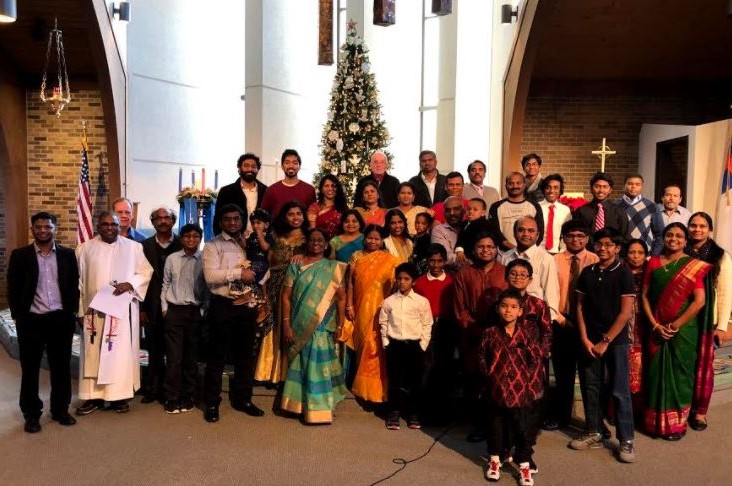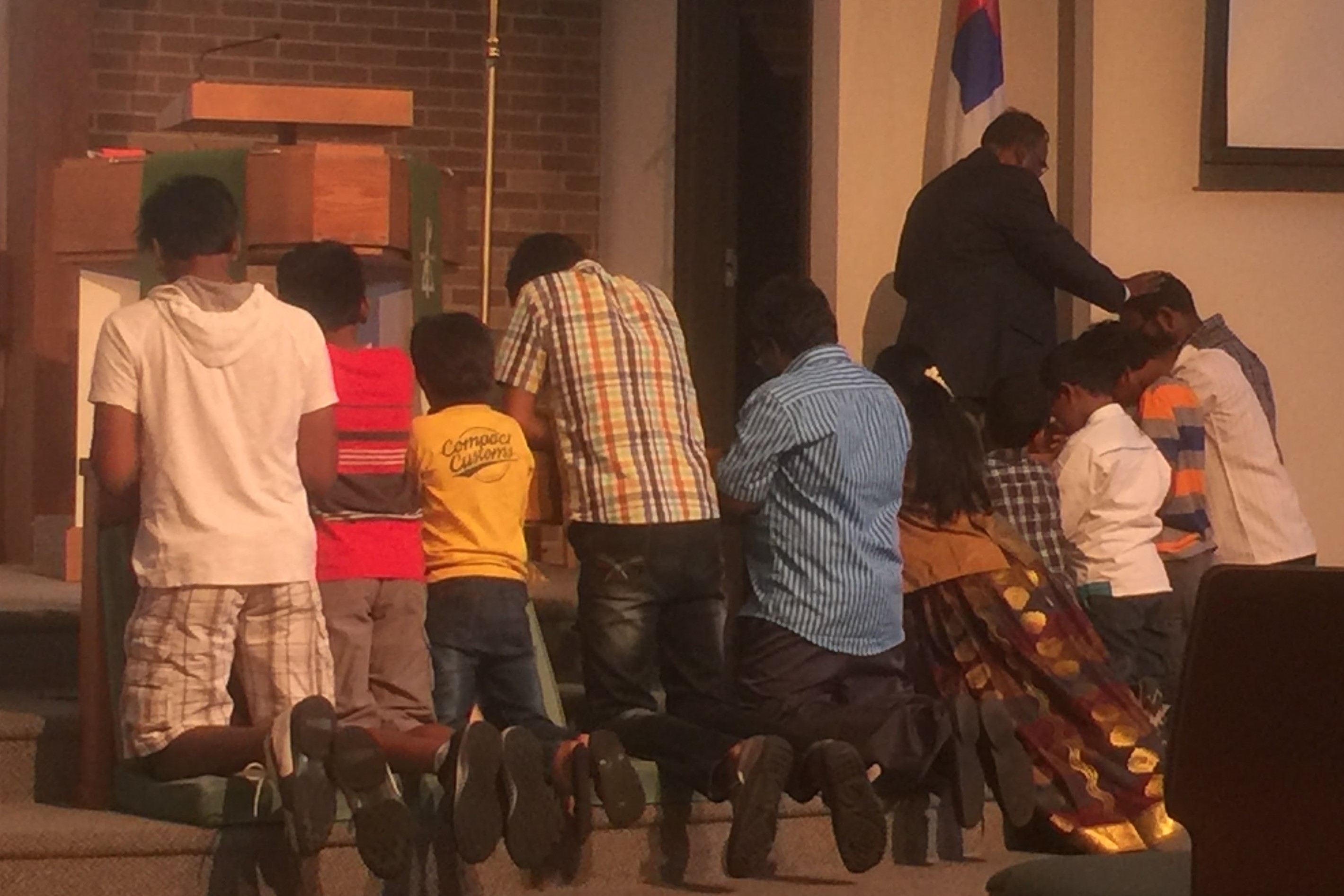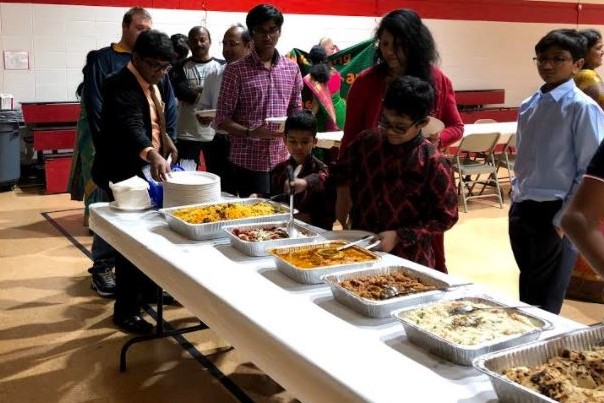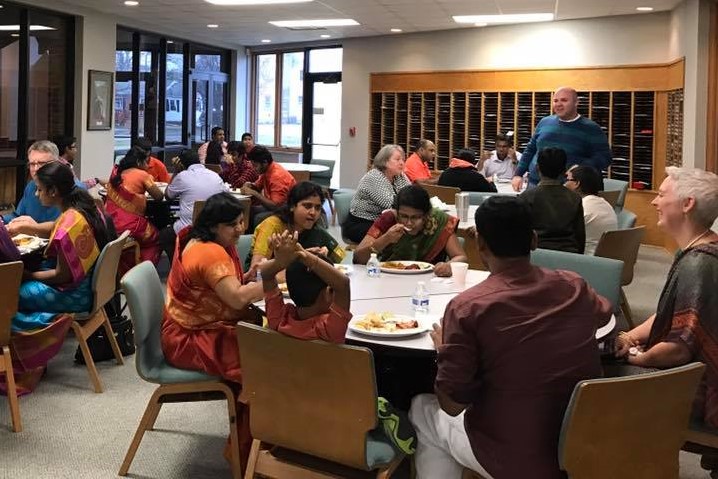 The Sacrament of Holy Communion is a precious gift from God. It is commanded by our Lord Jesus Christ, and is to be held in a correct manner.
Holy Communion is offered at Calvary:
1st & 3rd weekends of each month: Sunday • 8:00 AM
2nd & 4th weekends of each month: Saturday • 6:30 PM & Sunday • 10:45 AM
5th weekend of each month at all services