Youth Groups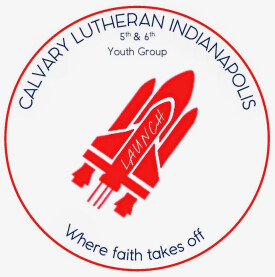 LAUNCH is Calvary's youth group for youth in grades 5 and 6. LAUNCH meets once a month on Wednesday nights from 5:30-7:00 pm. Events take place in the youth room and typically include time for snack, Bible study, and an activity or game.
This group is our program's starting point. It is at these events that we work to provide opportunities for our kids' faith to really take off. Bible studies last 10 minutes or less and are intentional to dive into who we are as a church and why we do what we do.
LAUNCH is open to all youth in grades 5 and 6 regardless of which church or school you attend! Click here for this year's LAUNCH schedule.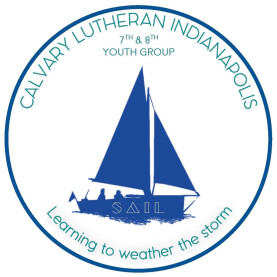 SAIL is our group for students in 7th and 8th grade. SAIL meets monthly on Wednesday evenings from 5:30-7:00 pm in the youth room. SAIL events include time for food and socializing, Bible study, and fun.
SAIL is where we try to bring the Bible to life. With the understanding of who we are and what we believe, we turn to ask questions such as, "what does this mean for me and my life?"
All students in grades 7 and 8 are invited to SAIL events no matter where they go to school or church! Click here for this year's SAIL schedule.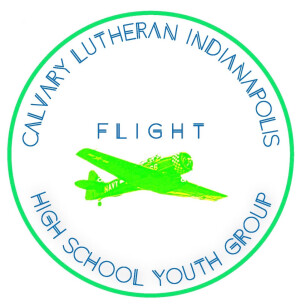 FLIGHT is our space for high school students. This group meets regularly on Sunday evenings from 5:30-7:00 pm. Events for this group include time together as a large group as well as time in small groups where kids are encouraged to discuss what they think and believe on the night's topic. Beyond Bible study, FLIGHT events include time for the kids to connect over food and games.
FLIGHT is where we challenge our kids to dig deep. It is at these events that we aim to get youth to start building on their Bible knowledge and get them to ask themselves what God is telling them and what they are going to do about it.
FLIGHT events are open to all high school students no matter what school they attend or church they are affiliated with!
---
Youth Group Calendars
Want the most up-to-date notifications about when your group is meeting?
Click your group's logo to sign-up to receive text or email reminders.
---
LAUNCH Calendar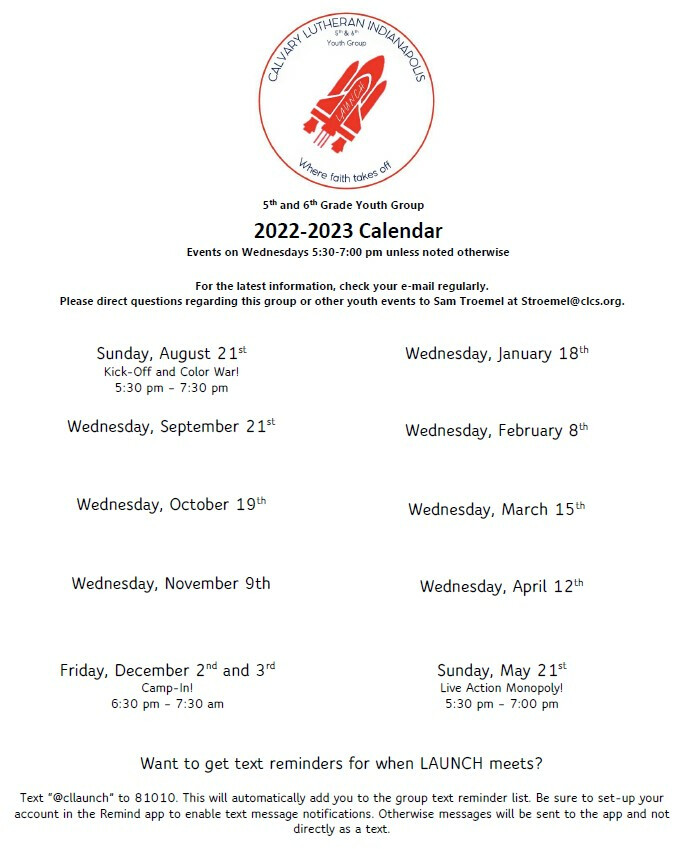 SAIL Calendar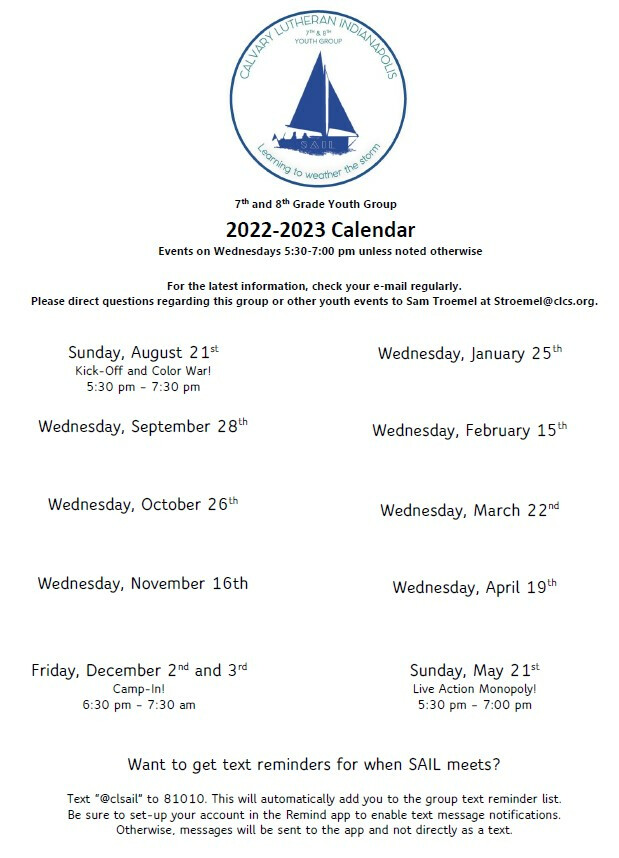 FLIGHT Calendar
Our high school youth group meets regularly on Sunday nights from 5:30 to 7:00 PM. All are welcome!
Click above to view an individual calendar...
Ministry Leadership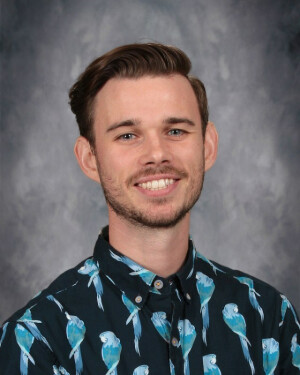 Youth and Family Pastor
office: 317-783-2000 x226
mobile: 765-414-8354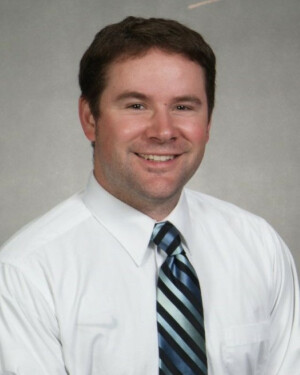 Youth Ministry Team Director
Ministry Events
Looking for a different worship experience? Maybe something modern and casual but with the same beliefs? Check out Calvary Contemporary Worship! This service takes place in the Sanctuary. Come dressed casually ready to sing and let God's word meet you where you are!
---
Volunteer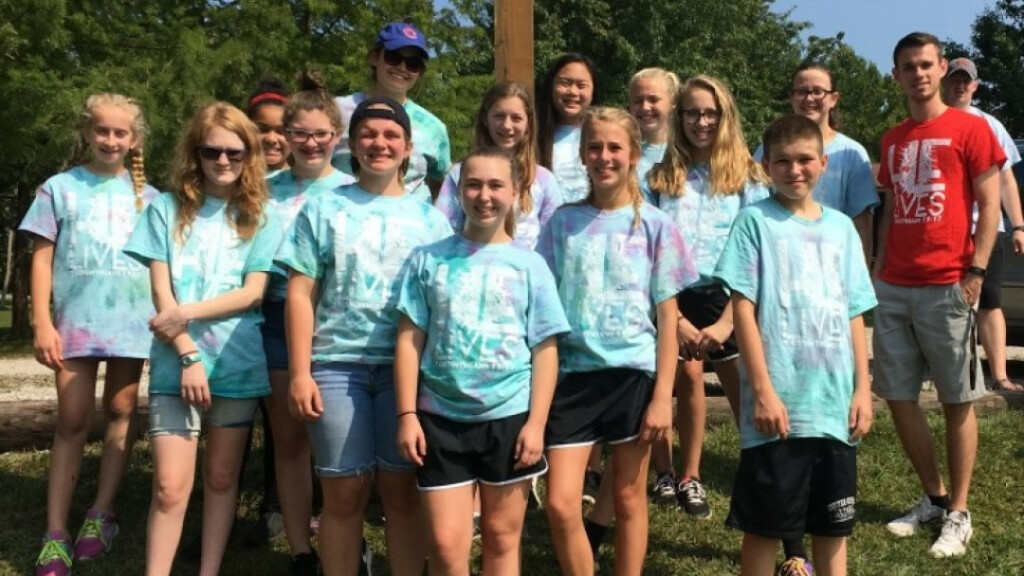 The Calvary Youth Program seeks to provide opportunities for youth to engage their faith through relevant and meaningful events. We work to...
Ministry in Action!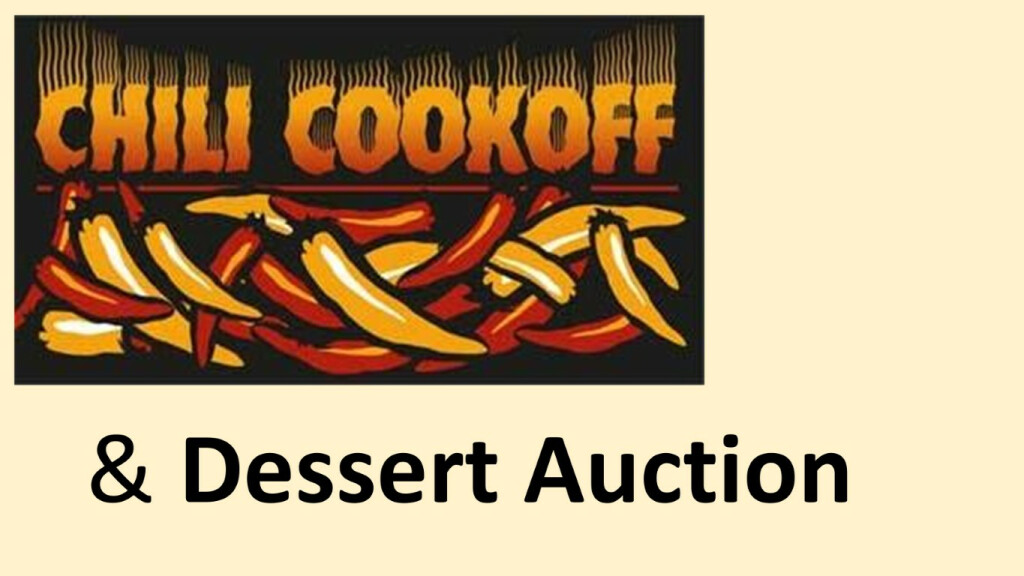 On February 6, 2022, Calvary's Youth sponsored a Chili Cookoff in the Gym. There was a great turnout with over 100 people enjoying a great...
Nineteen youth and six adults from Calvary joined over 20,000 people in Minneapolis, Minnesota July 10-16 for the 2019 LCMS National Youth Gathering!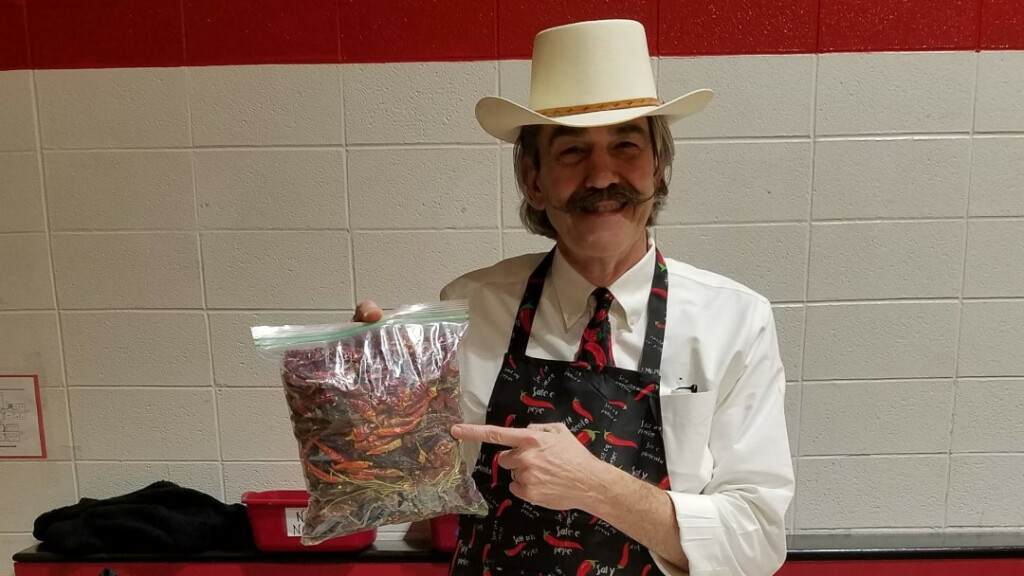 2019 Calvary Chili Cook Off a huge success!