Ministry in Action!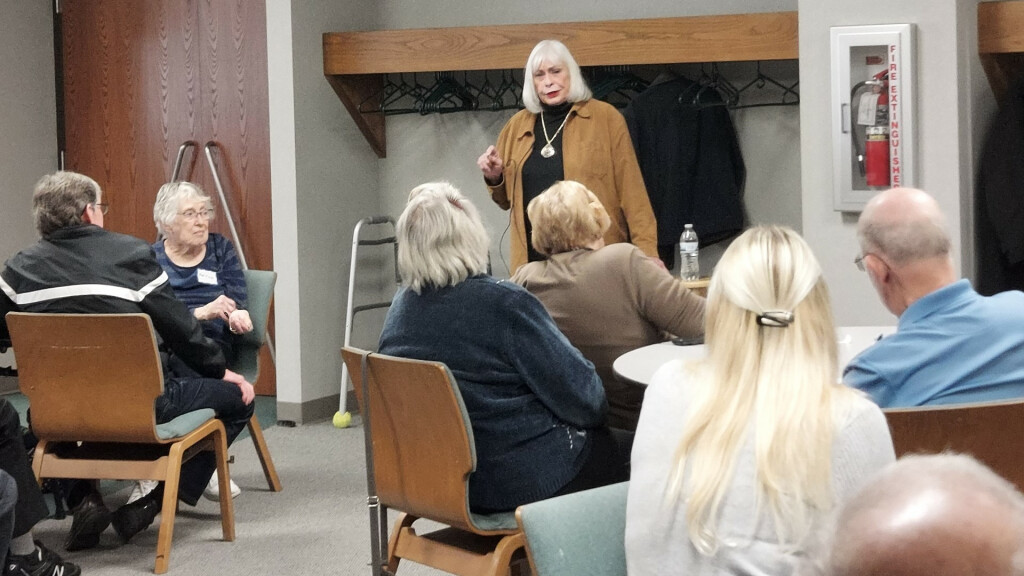 "Is it a scam? Medicare and Consumer Fraud Awareness" by Barb Miller, Indiana Association of Area Agencies on Aging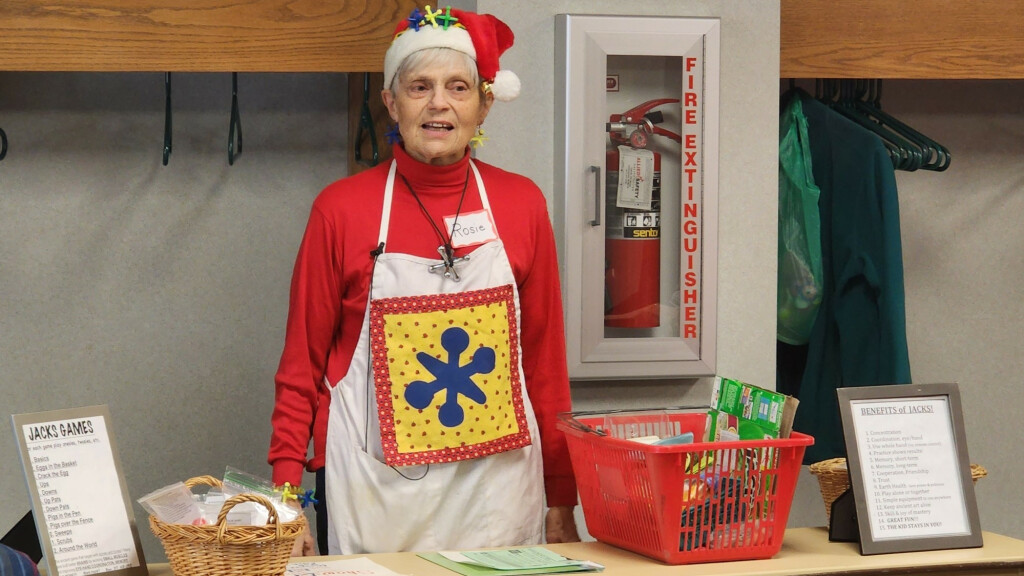 "Eggs in a Basket, Pigs in the Pen, Over the Fence: Let's Play Again!" Games can improve cognitive and motor skills. This program will...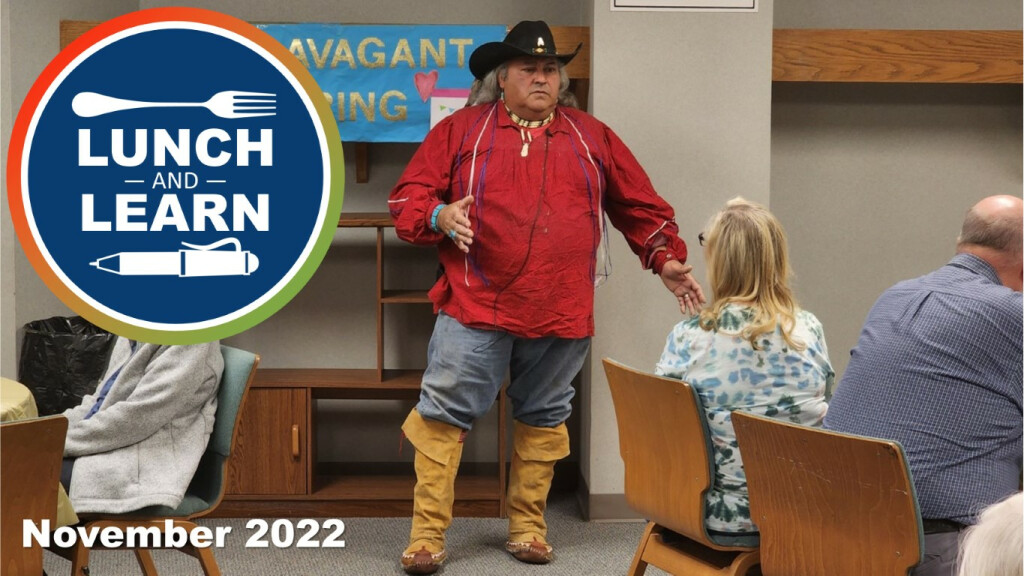 Hoosier native American cultures and communities of today: recognizing and honoring the diversity of native Americans among us.