Easter Egg Hunt
Saturday, April 01, 2023, 11:00 AM - 1:30 PM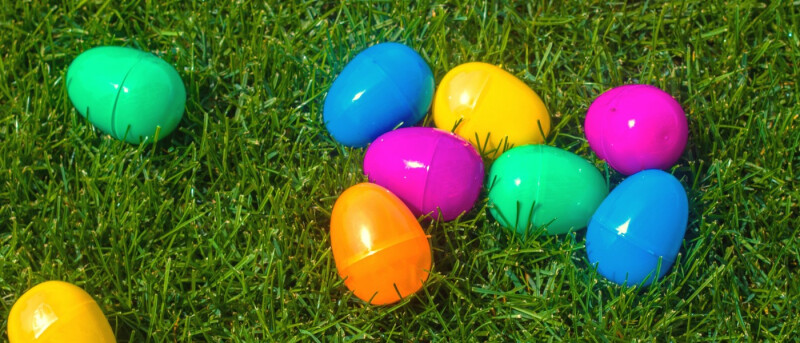 We will have food, bounce houses, petting zoo, and crafts prior to the egg hunt. Science shows at 11:15 AM & 1:00 PM. Please join us for this free event!
Save the Date! Saturday, April 1, 11:00 AM to 1:30 PM.
More details to come...
Volunteers Needed for Easter Egg Hunt
Volunteers are needed for the Calvary Easter Egg Hunt. We have openings for volunteers to help organize the egg hunts, supervise bounce houses, help with crafts/face painting/games, serve at our welcome/information tables, and help with parking. We hope to have enough volunteers to cover two shifts for each activity, so your time commitment would be 1-1/2—2 hours. If you can help, please contact Marv Hansen.