Foundations of Faith: New Members Class
Every Sunday, from 01/29/2023 to 03/05/2023, 9:25 AM - 10:25 AM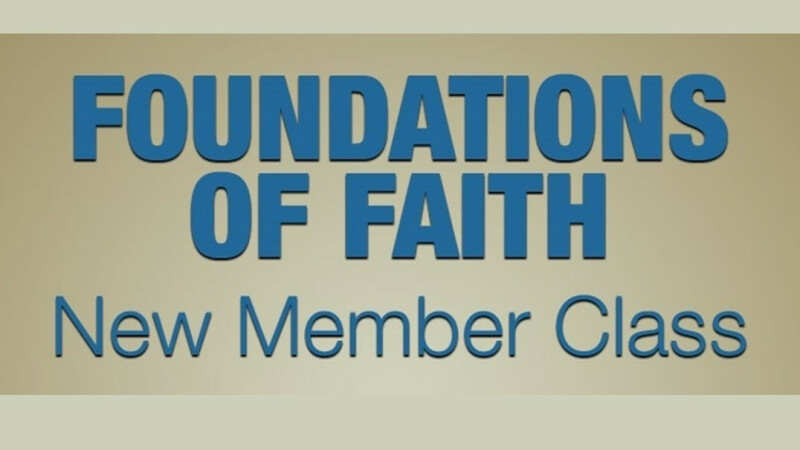 Interested in becoming a part of Calvary?
Our next Adult Foundations of Faith Class starts Sunday, January 29, 2023.
This class provides practical answers about faith, the Lutheran Church, and Calvary's ministries. It also gives the opportunity to become part of the Calvary family at the end of class.
If you have any questions or are interested in this class, please email, call or text Kara Hiatt, .