Dave Ramsey's Financial Peace University
Every Sunday, from 01/22/2023 to 03/19/2023, 9:25 AM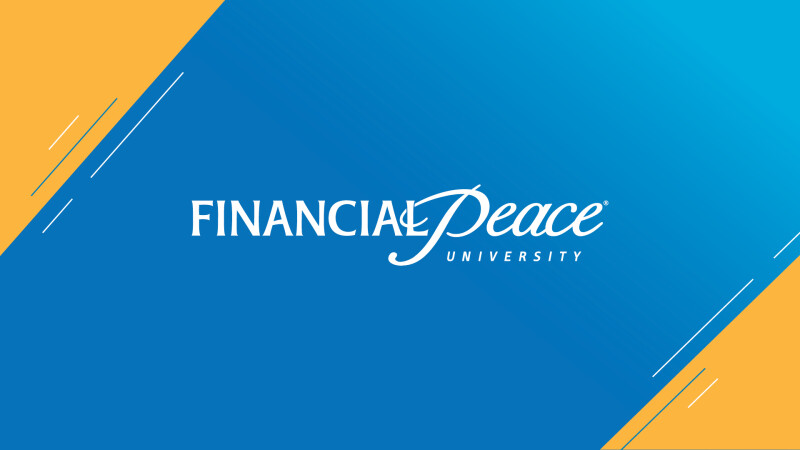 Learn the Proven Plan to Pay Off Debt Fast and Build Wealth!
Financial Peace University by Dave Ramsey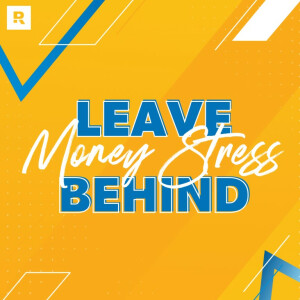 This course uses biblical wisdom and common sense to help you budget, pay off debt, and make your money work for you! FPU includes your workbook and a year of online resources.
Classes led by Calvary members during the Sunday Family Education Hour starting January 22, 2023.
Cost is $79 with scholarships available.
Register at www.fpu.com/1158468.