2023 Calvary Outdoor Worship & Church Picnic
Sunday, September 24, 2023, 11:00 AM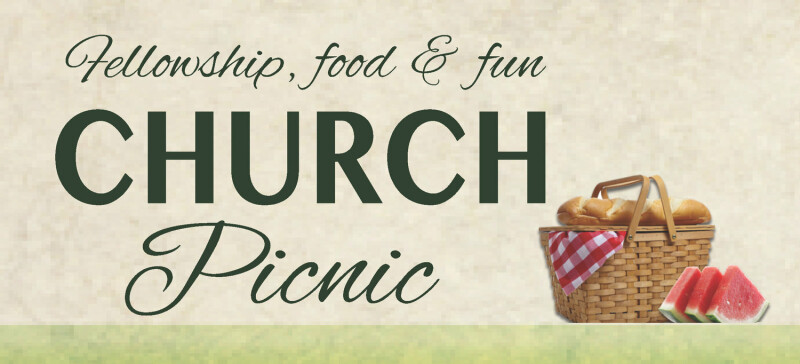 Outdoor Worship & Picnic at German Park
—September 24, 2023, 11:00 AM
Come and worship OUTSIDE (under a pavilion) at German Park, 8600 S. Meridian Street. Worship begins at 11:00 AM. After worship, there is a catered lunch by Jug's Catering.
Following the meal, we have time for fellowship with each other including games or just an old fashion chat. Invite FRIENDS & FAMILY, invite your whole crew to join you!
12:30 – 2:30 PM: bounce houses, games and fellowship.
**Be sure to mark September 24 on your calendar!
Join us at German Park for worship, fellowship, food and fun!