Author Matt Williams of the Nature Conservancy gave an interesting presentation at the May 2019 Calvary Adult Ministry Lunch & Learn.
The Midwest can claim an abundance of beautiful and fascinating birds, but unfortunately, some of them are at risk of vanishing. From the birds who wake us in the morning with their cheerful chorus to those who flock to our feeders and brighten a gloomy winter day, birds fascinate us with their lively and interesting behavior and provide essential services from controlling pest populations to pollinating crops. And yet for all the benefits they provide, many species across Minnesota, Wisconsin, Illinois, Iowa, Indiana Michigan and Ohio are in danger of extinction due to loss of habitat, agricultural expansion, changing forest conditions, and interactions with humans. Matt explained that the well-being of our Midwest birds is not only dependent on the conditions here, but also in the areas of the south where they migrate in the winter months.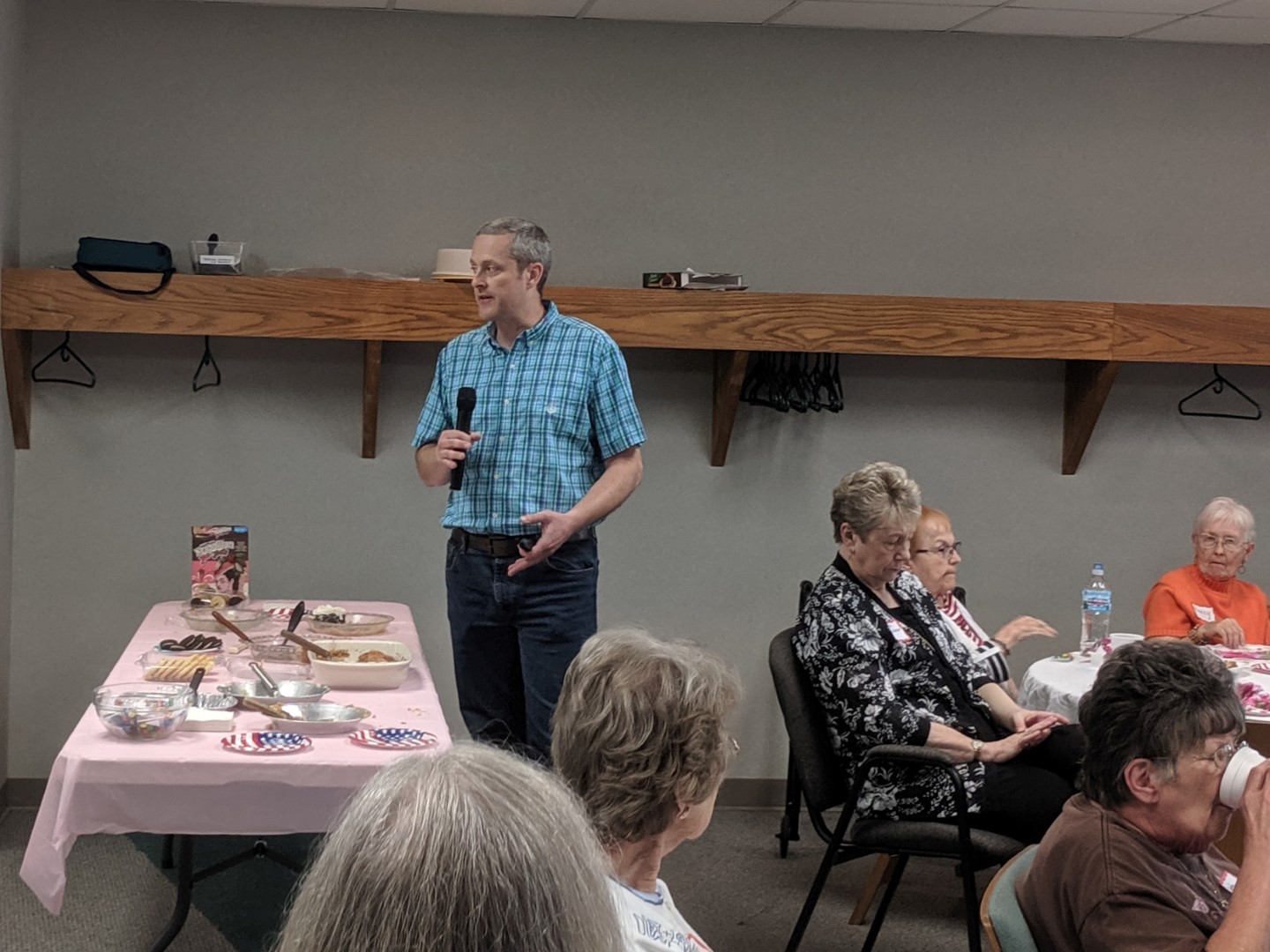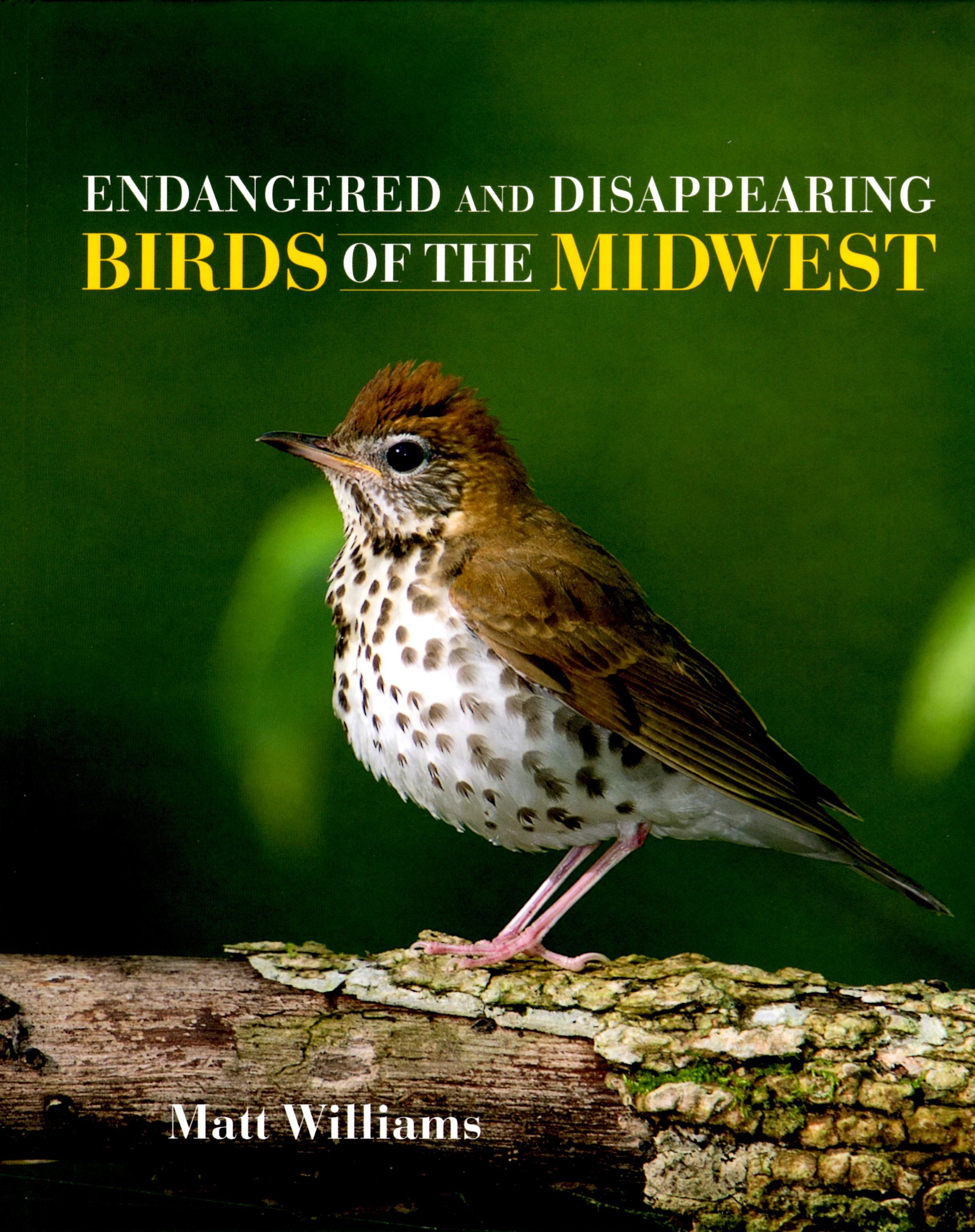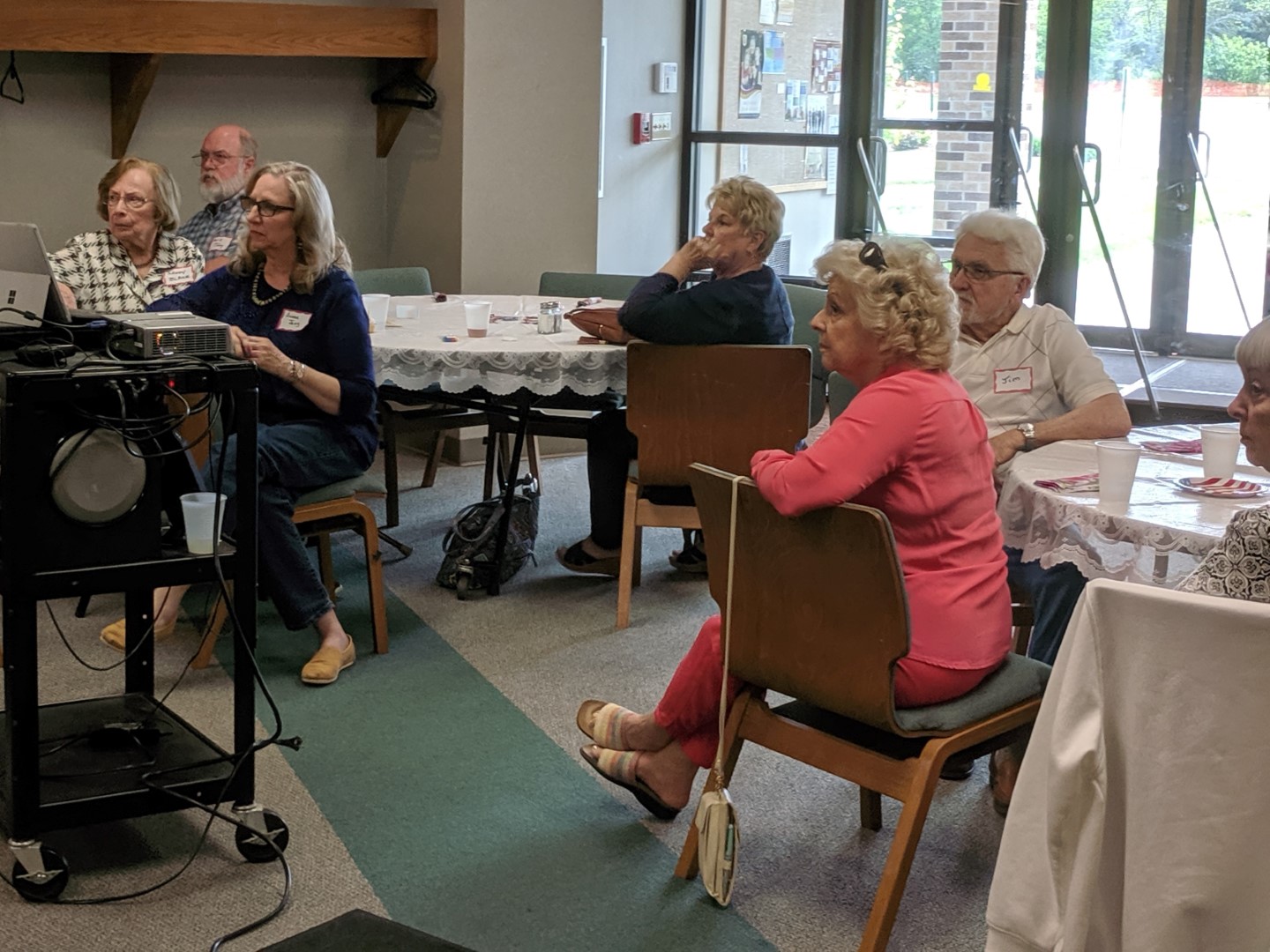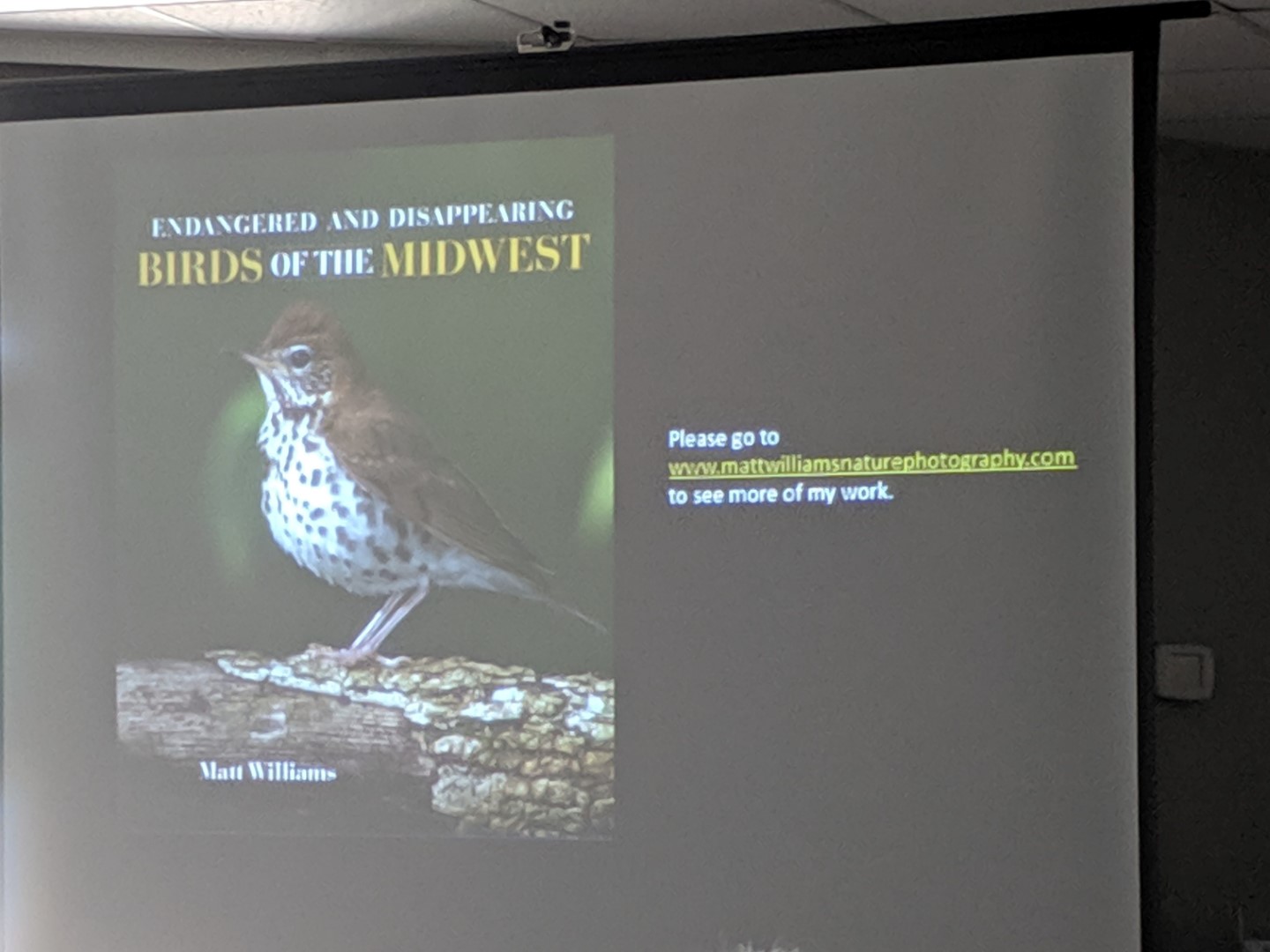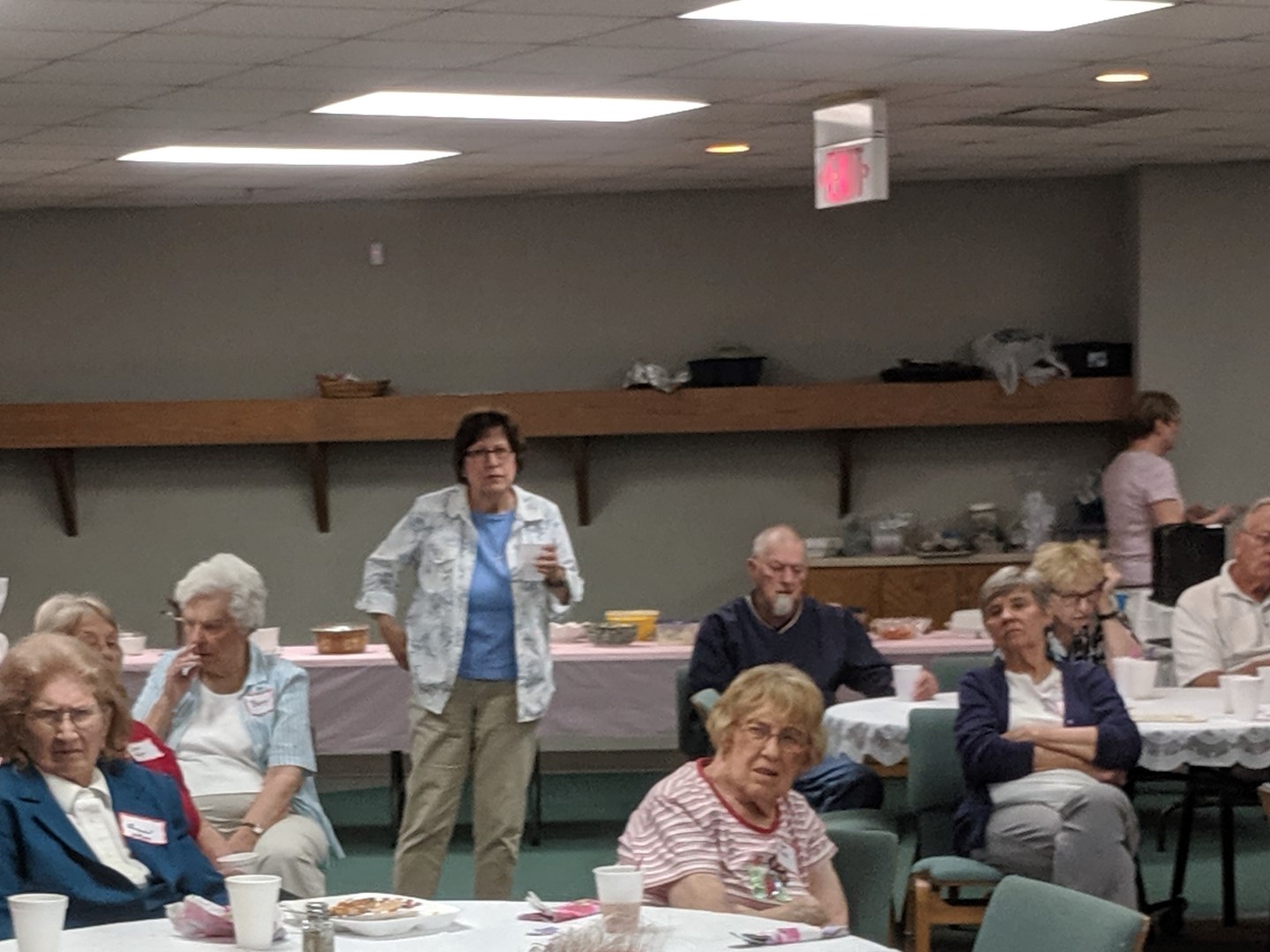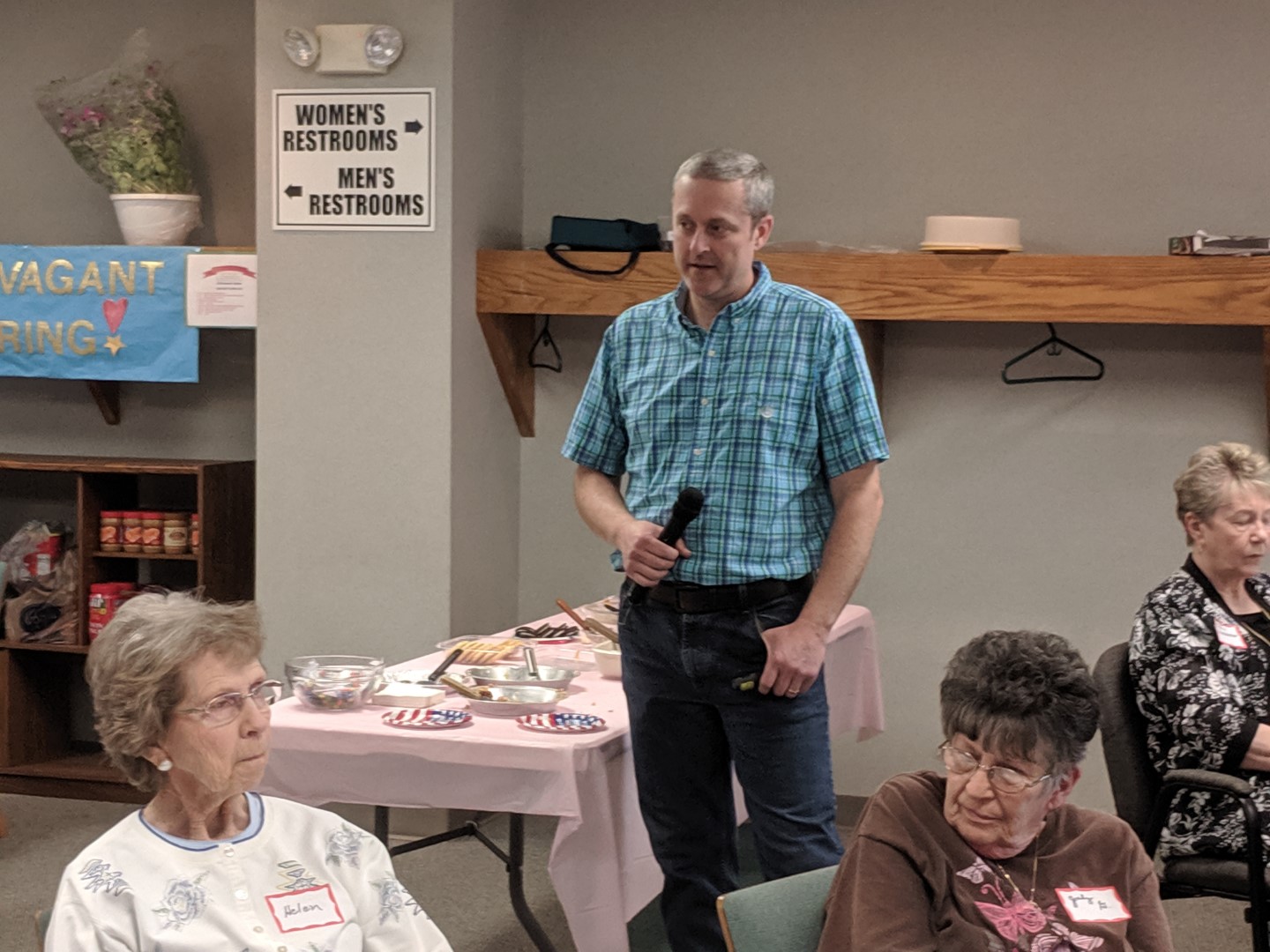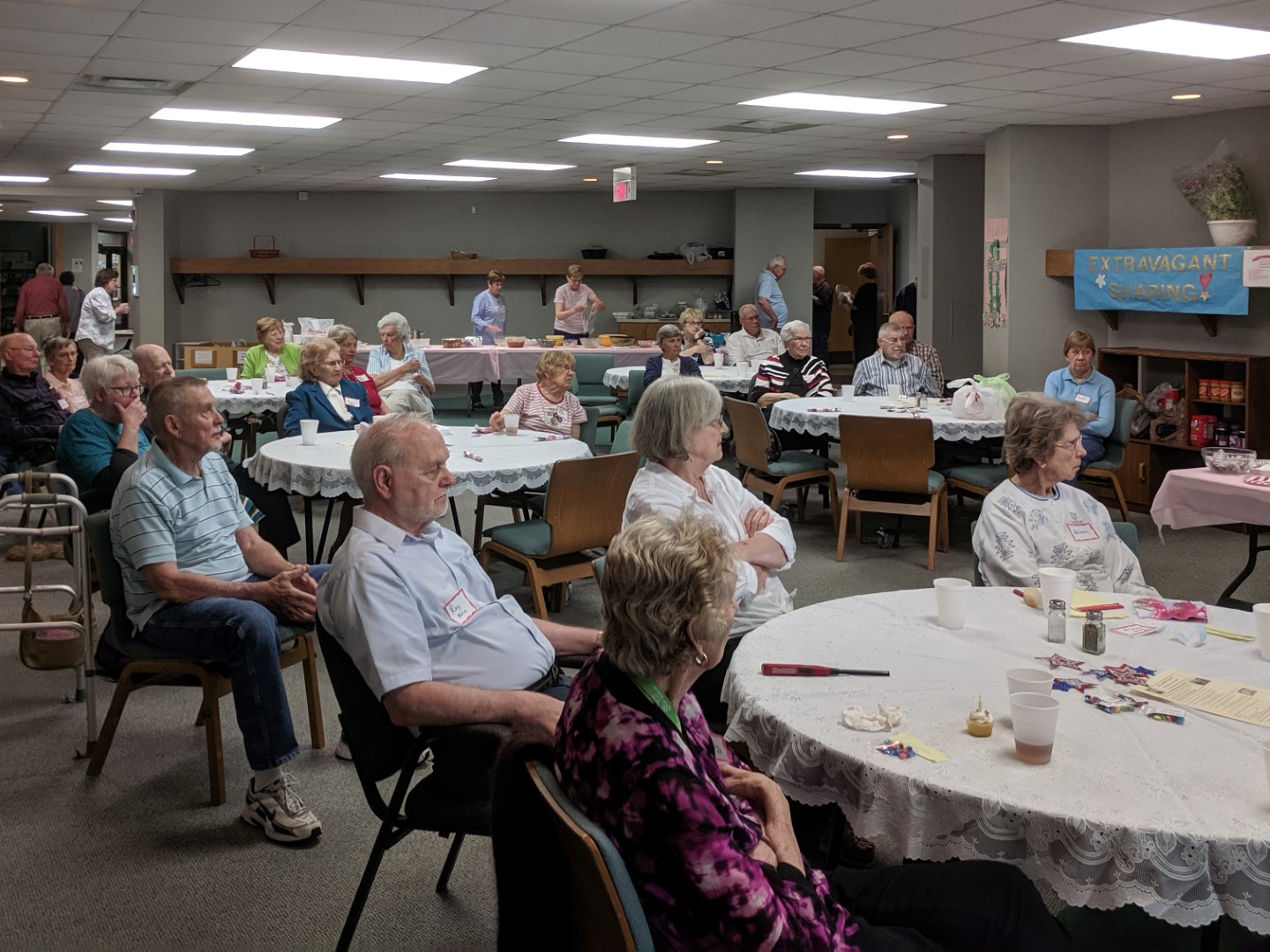 Matt Williams is Director of Conservation Programs at the Nature Conservancy, where he has worked for more than 16 years, and is a specialist in prescribed fire and endangered species management. He is author and photographer of Indiana State Parks: A Centennial Celebration and photographer of The Complete Guide to Indiana State Parks.