Ministry Leadership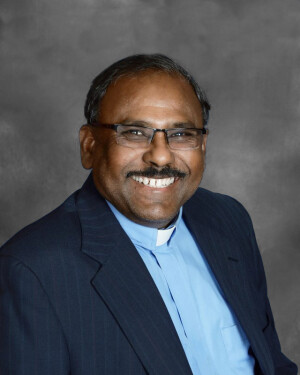 Tamil Mission Pastor
office: 317-783-2000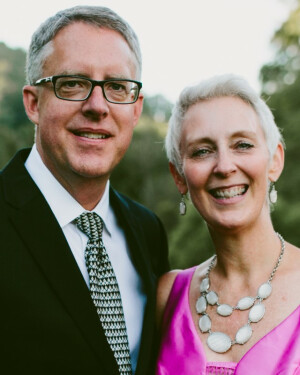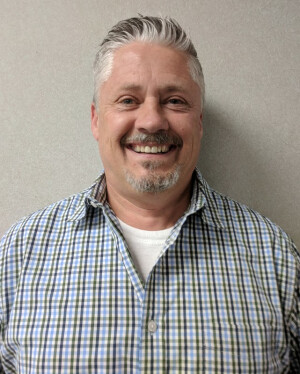 El Salvador Mission Director
Ministry Events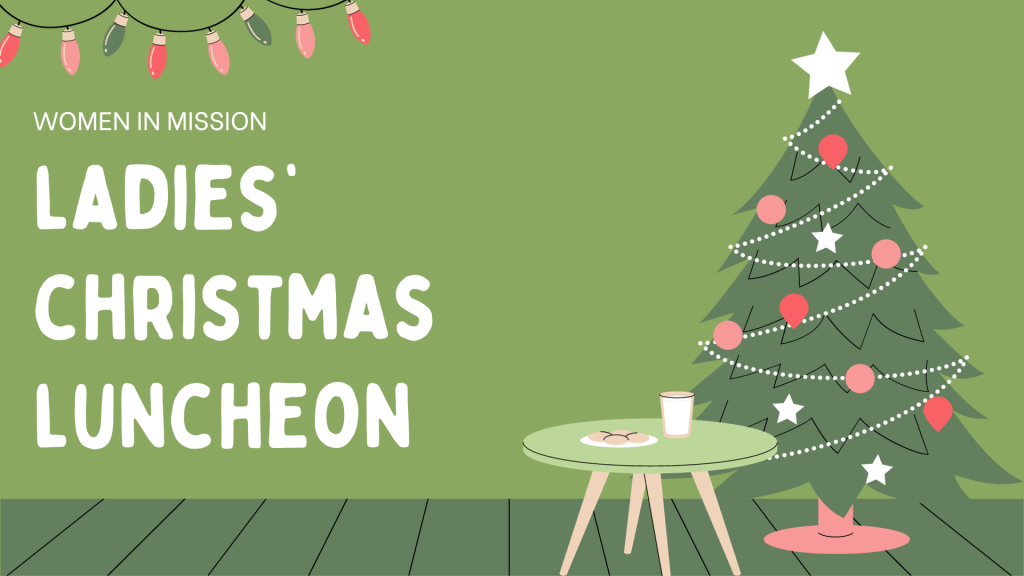 Ministry in Action!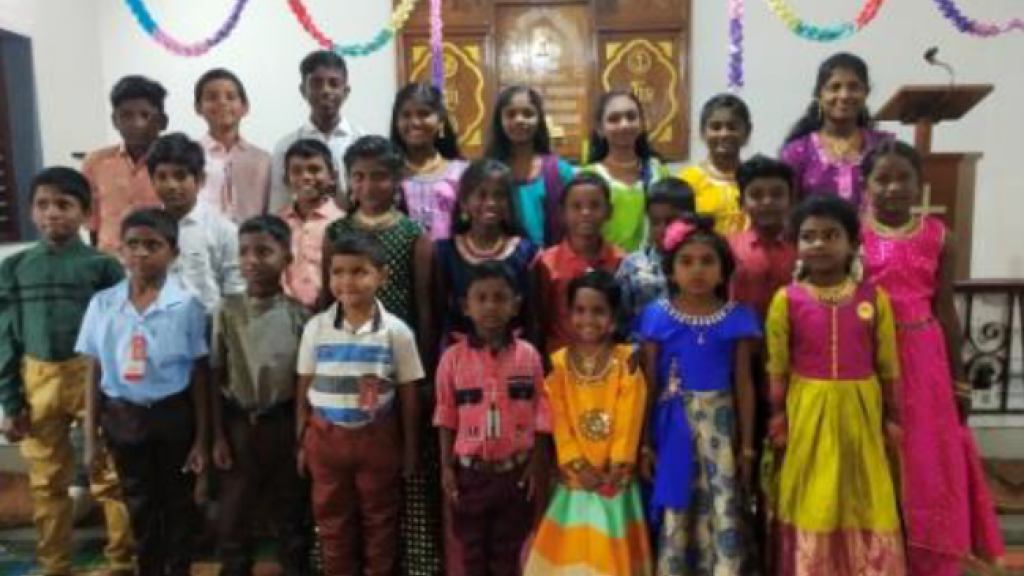 God has richly blessed the students and given them an opportunity to receive the love of Christ through Calvary India Mission.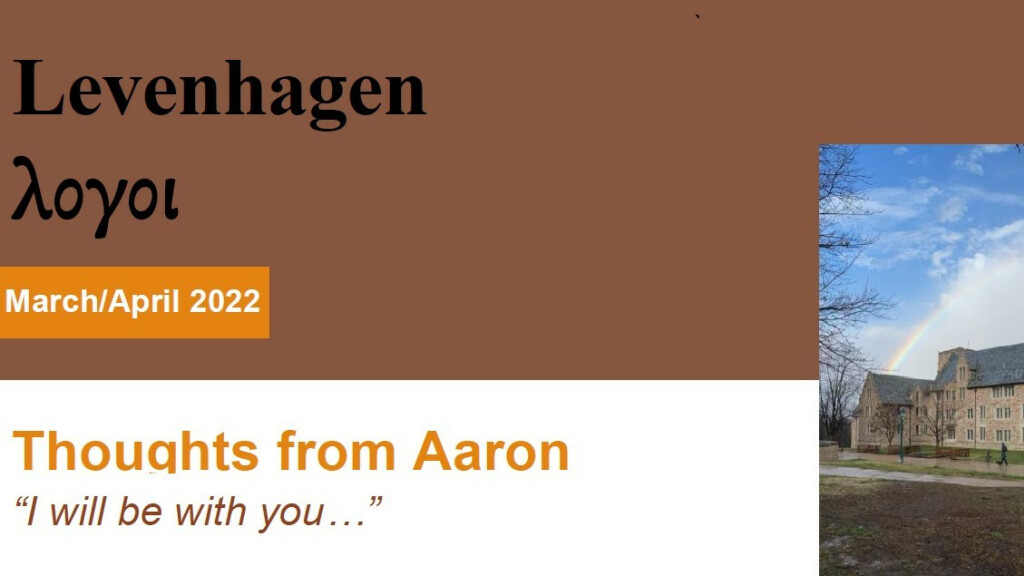 Many times, God chooses one of His people to carry out a seemingly impossible task.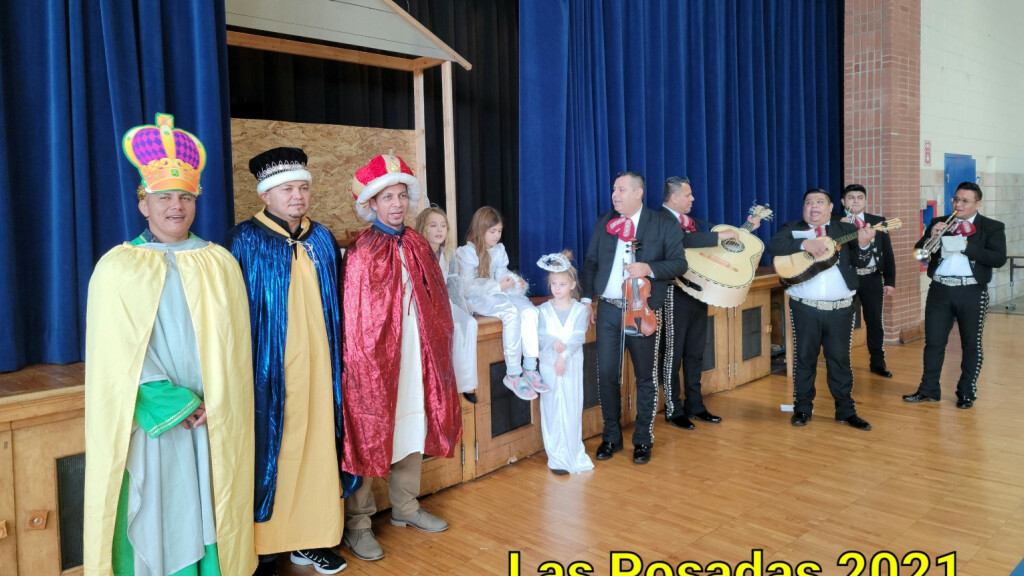 An update on Luterano Indy Hispanic ministry from Pastor Samuel Ruiz.
Volunteer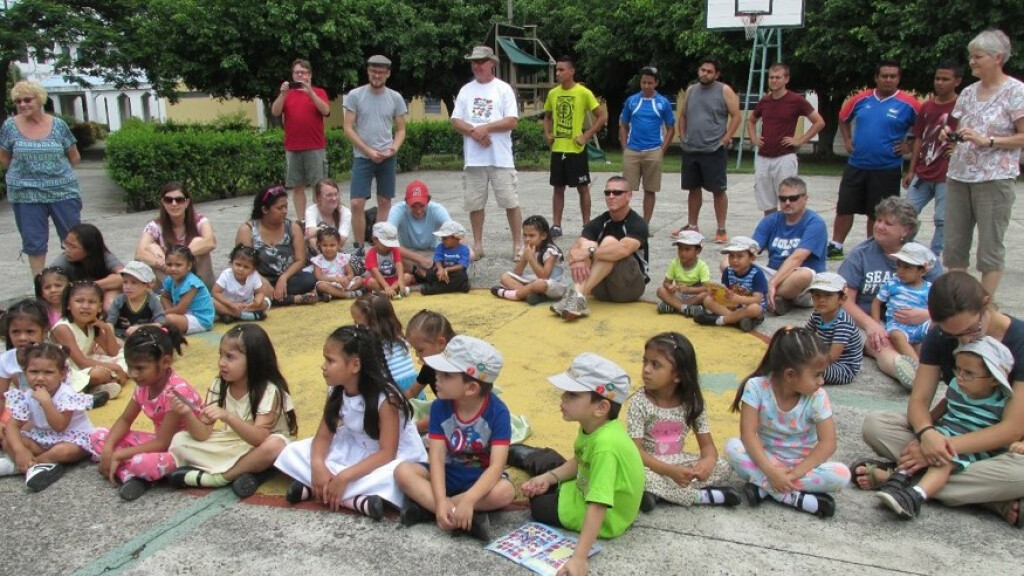 Calvary has a long history of serving the people in El Salvador through medical clinics, playset construction, children's programs, and other...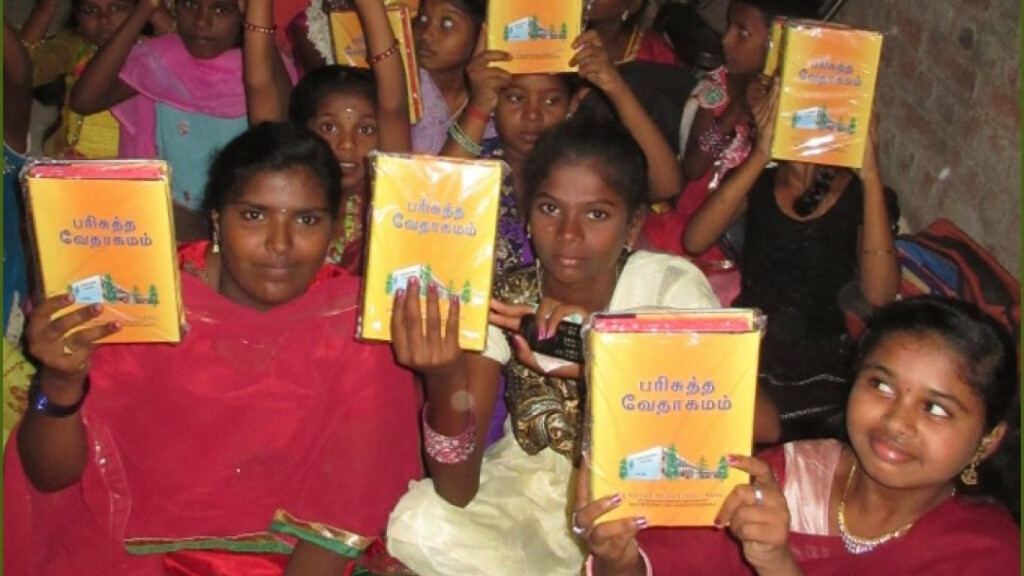 The India Missions team supports the Calvary India Mission Tamil ministry founded by Pr. Raji, including mission trips to India, supporting the...