Ministry Leadership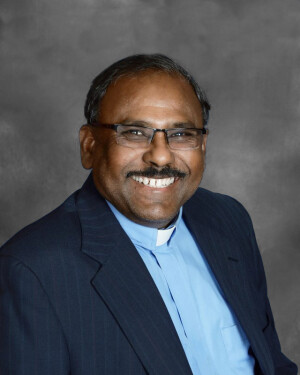 Tamil Mission Pastor
office: 317-783-2000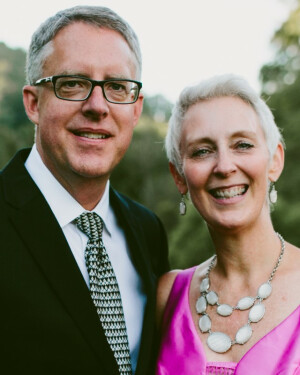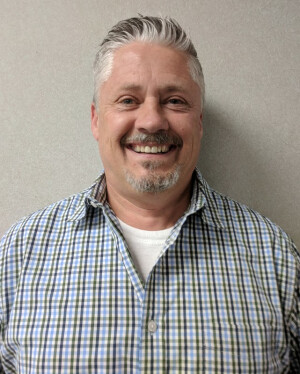 El Salvador Mission Director
Ministry in Action!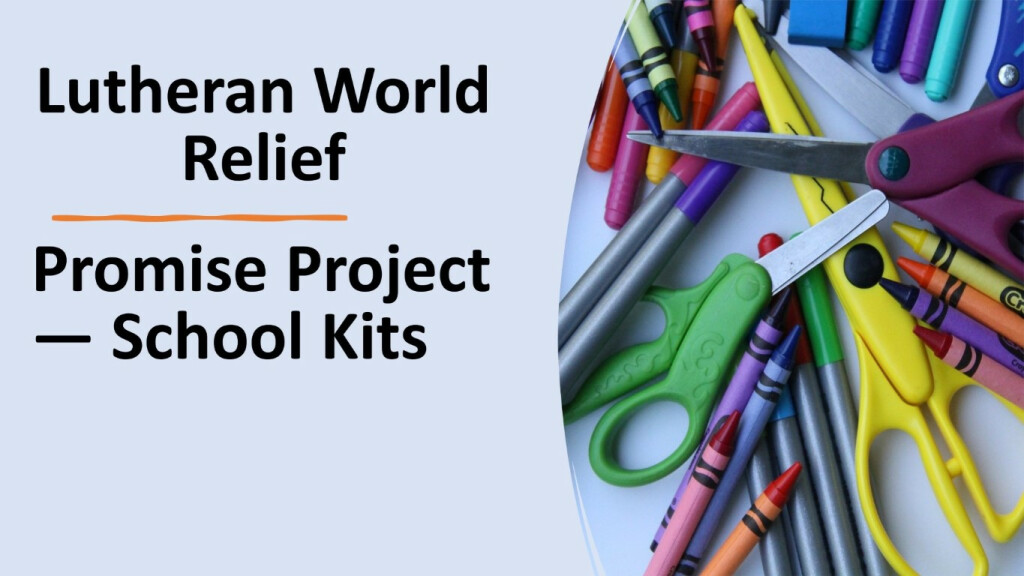 On September 16, 2021, Calvary generously responded, again, to provide school kits for Lutheran World Relief Project Promise.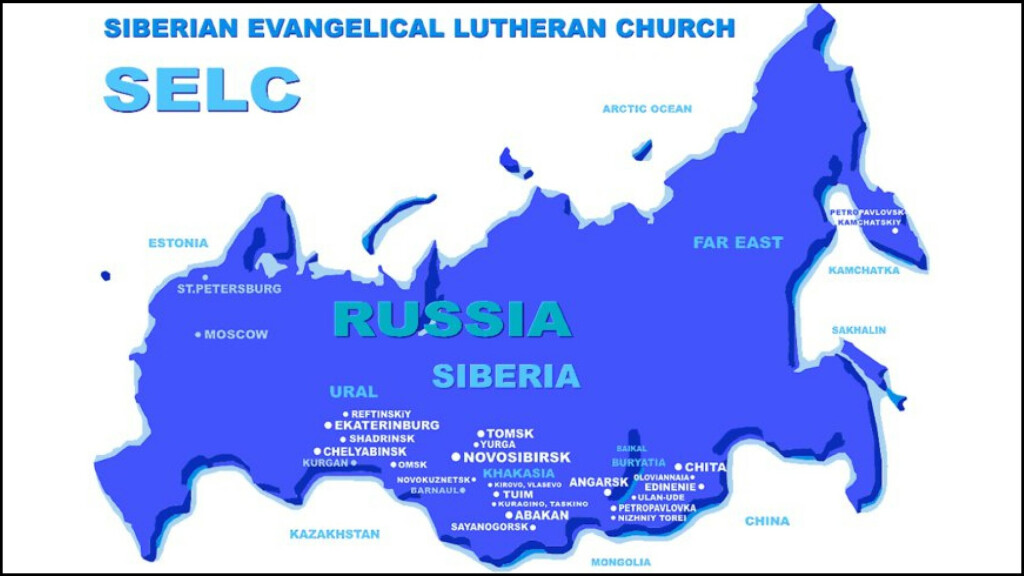 Calvary welcomes the Siberian Lutheran Mission Society on May 23, 2021.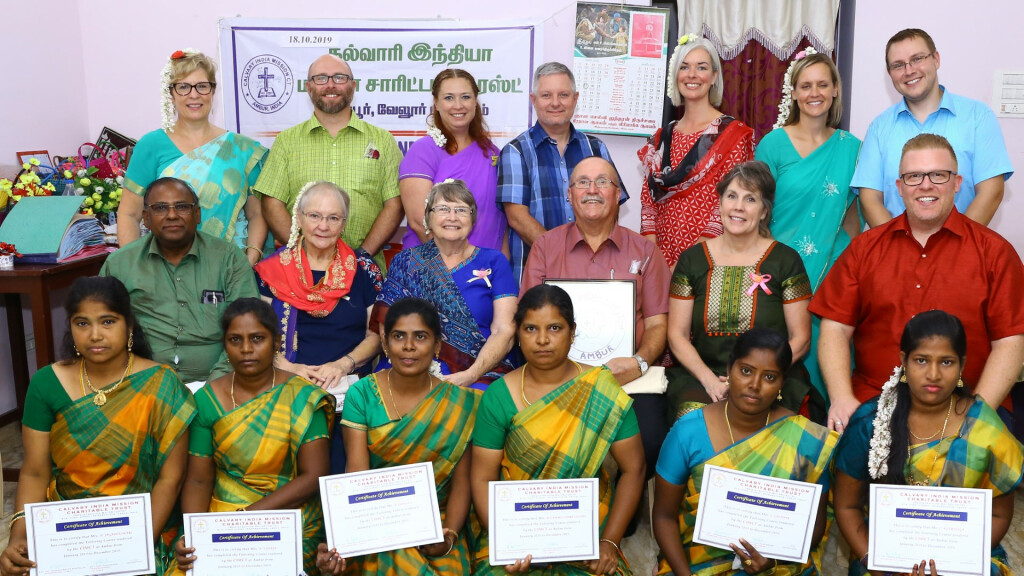 Though we are dealing with the Covid-19 pandemic, God has enabled us to continue our mission. God has richly blessed the students from all the...